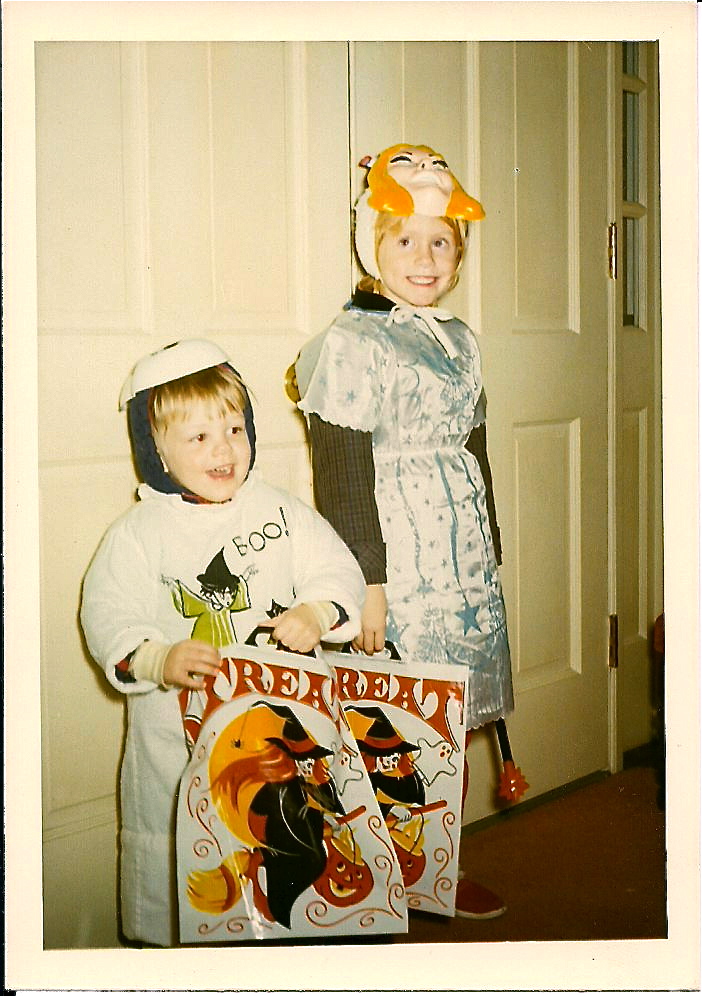 There are days when my husband is traveling and I'm running the house with four kids.  The clouds loom overhead mocking my mood.  Rain drizzles down day after day as I struggle to pull myself up by my bootstraps and put a smile on my face.  Carpooling, football, homework, blogging, social media, consulting.
I get snappy with my children, barking orders, fussing about dirty dishes left in the sink.  The laundry piles up.  I threaten to never wash them again.
Days like these I grip onto Grace with both hands.  He turns my eyes inward as I struggle with wanting to blame my mood on my kiddos.   I wonder how God can look down on my mess and smile when I have a hard time applying grace to the ones who came straight from my own womb.  When my kids attitudes mimic my own I marvel at Grace.
Webster defines Grace as:
a :  unmerited (merit: the quality of being good, important, or useful : value or worth) divine assistance given humans for their regeneration or sanctification
b :  a virtue coming from God
c :  a state of sanctification enjoyed through divine grace
So if we take a hard look at Grace it is love coming from God that has nothing to do with being good or important or useful.  We can't earn it.  We don't get it when we act nice or pick up our clothes or put the dishes in the dishwasher.
Why does accomplishing our "to do" list make us feel so good.  We have accomplished what we set out to accomplish and that makes us feel good.  The day was good.  Those days I don't struggle with Grace.  It's the days when the house is a mess and I'm a mess and life feels overwhelming…….
those are the days when I marvel at Grace.
I want to give that same God-given Grace to my children…..when I feel they are being lazy or careless.  When rooms are a mess and beds are unmade.  When I want to shout I need to hug.  Sometimes I need to walk away and let them feel the consequences of their choices and other times I need to bend down beside them and help pick up dirty socks.
Do you struggle with Grace?
Or like Elizabeth can you apply this theory….."When I receive the rhythms and responsibilities as God-authored, I'm surprised by gratitude, even in the midst of real need." The needs in my house are so great! How can one mom keep up? But somehow God gives me exactly what I need each day, with lots of reminders to be thankful in the midst of those (often pressing) responsibilities. I'm learning to let the rhythm of each day flow as it's supposed to-hard for me to do, but it makes life so much sweeter."