We had quite the wait yesterday at the hospital and the nurses let us fool around with some of the equipment they'd be using so she wouldn't be scared of it.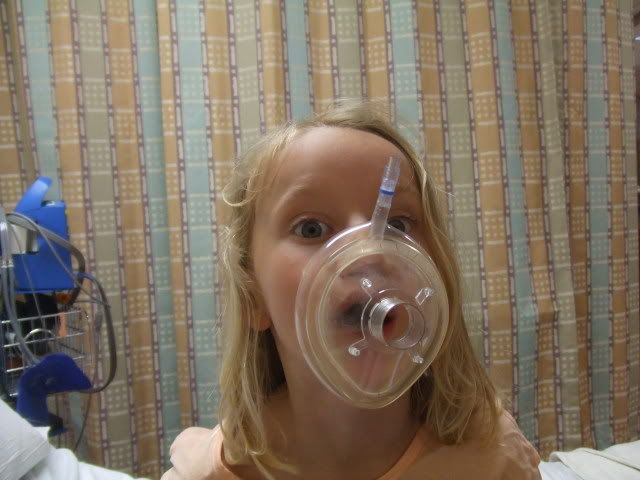 So we played around with the mask. It smelled like vanilla.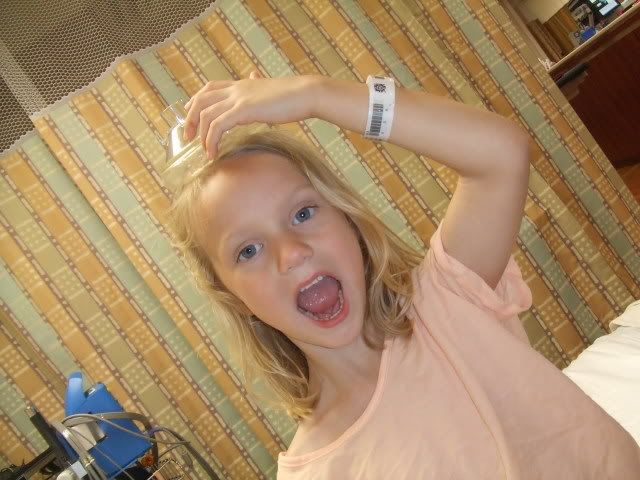 Both dad and I were pooped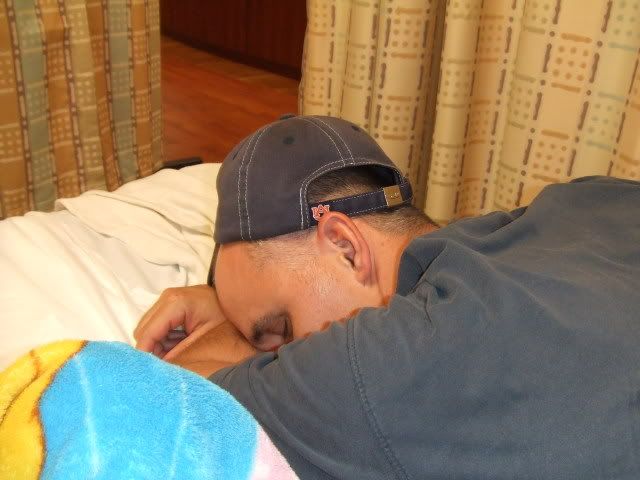 Then the team arrived and you could see the fear in her eyes begin.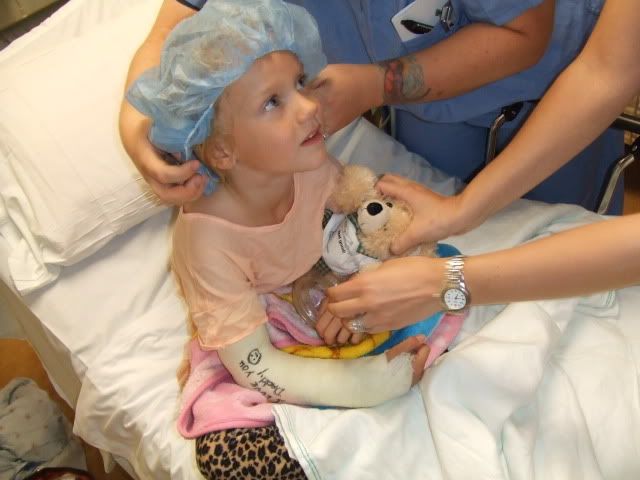 But I got her to smile for one picture.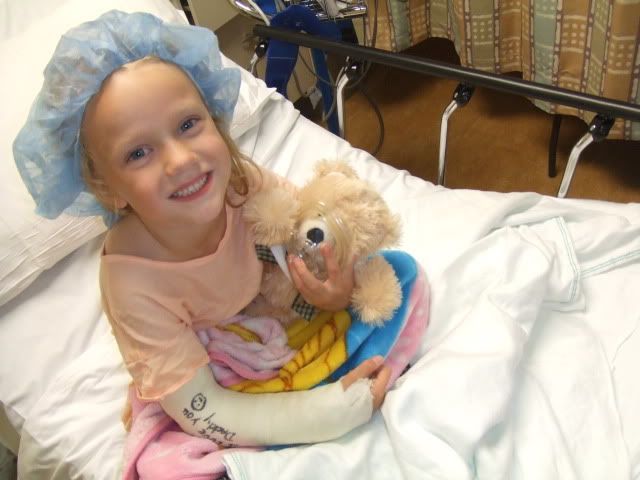 Here she is today. In quite a bit of pain and very emotional.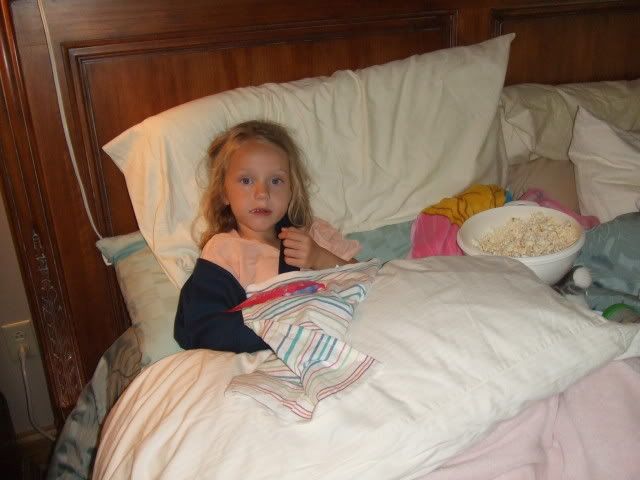 We've kept a lot of ice on her arm and the pain meds flowing.
I'm exhausted and pray for the strength to care for all the kids tomorrow.
Requesting your prayers…….