Today, in what felt like 130 degree heat we sweated as we watched our boys lose their second game, but the first one of the season.
It was hard to watch.  They played so hard and it was so hot.
But such is football.  We win some.  We lose some.
On a good note Auburn won today.  We have lots of Auburn fans here this weekend.
Here's a shot I took the other night at practice.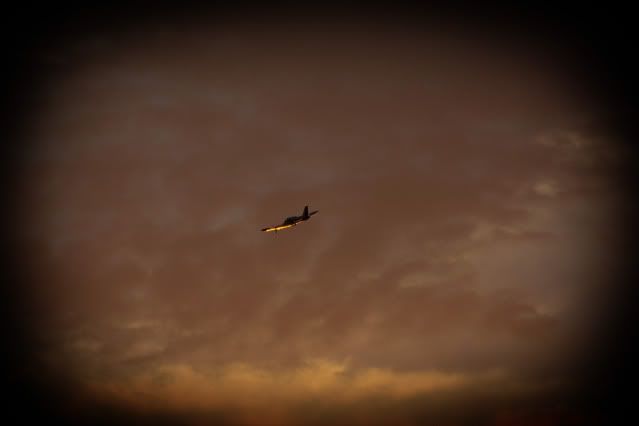 Night night.
julie