I was looking back at all my photos I've uploaded onto Photobucket and found this one.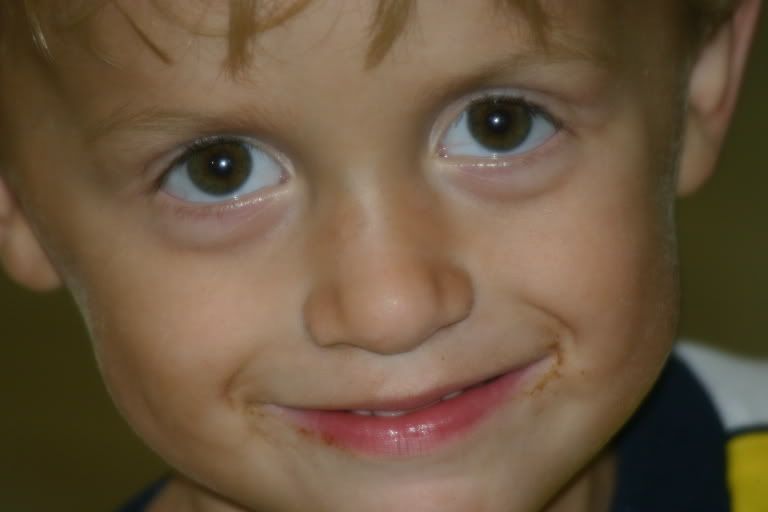 This little sweet thing turns 10 tomorrow.
Where does the time go?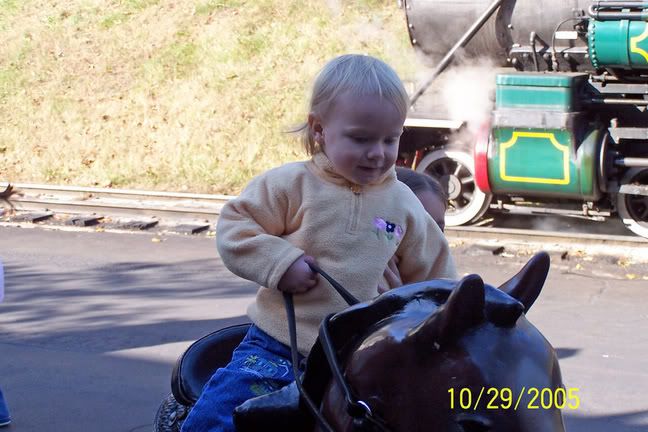 She is 7 going on 16 and wants her ears pierced, a new pet and all her clothes to match.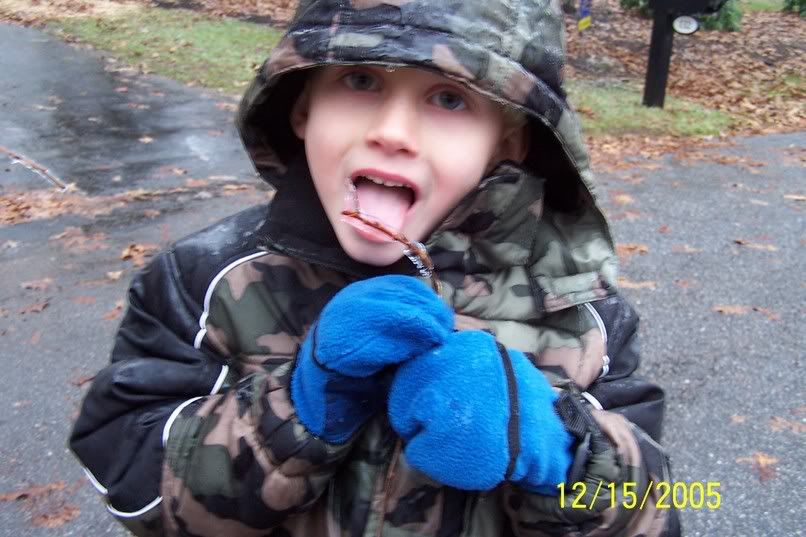 He's 11 and wants a phone for Christmas.  This shot was taken with my very first digital camera.  Everything had to be date stamped because I had 4 little ones and couldn't remember when I took pictures!!  I also was a scrapbooking fiend then.
This guy is 12 and turns 13 (A TEENAGER) on Christmas Day this year.  Reality!  It's amazing how the time on this earth flies like it does.
It makes me think of eternity, a mind-boggling thought.
I'm so glad I know I'll spend it with Jesus.  I wonder what it will be like…when I breathe my last breath and open my eyes to heaven's glory.  My birth mom is dying from cancer.  God blessed me with the chance to get to know her some 8-9 years ago.  My time with her last month in WI was so precious.  She's stubborn and hard-headed and likes things the way she likes things.  I see me in her.  It's a wonderful feeling.  There have been times when she says she rests and goes into this strange, quiet, peaceful place.  We talk about whether that will be what dying is like…just slipping further into that peace.
I asked her to ask God to send me a telegram (just break the rules once) to let me know if that is what it's like.
I wonder what he'll say?
I love you mommy Janet!