Every once in while God allows me to see into Heaven.  The moments take my breath away.
"Lord, there are times when our eyes turn towards you in a way they haven't before. In light of the shooting in Colorado I pray that the things of this earth will grow strangely dim in the light of your glory and grace. Surround these people with your love, your light, and your grace, Lord. May you be glorified through the churches and the Believers in that state as they love on the families who are grieving. Let us all know what we can do for the families in that state. May we pray for them, grieve with them, and lift their lives up to you to find peace and glory and grace!!"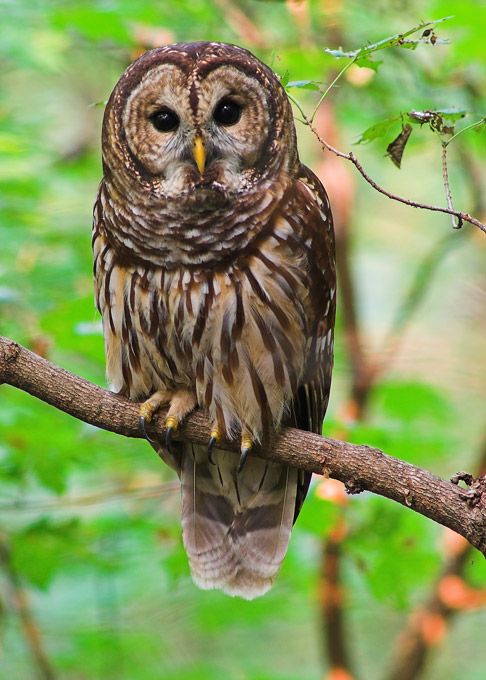 Since living on a wooded lot for 10 years in SC I've prayed and asked God to see an owl.  It's one animal I've never seen in the wild.  The animal I asked to see before that was a fox.  God allowed me to see one several years ago.  It was amazing.
Last night He gave me my owl.  And there is quite a story brewing with it.  I can't tell it all now but I just have to laugh at My Father sometimes for He is such a God of order, timing, knowing my soul and answering my prayers at the perfect time.  I have literally been praying to see an owl for 10+ years.
I have no idea what kind of owl I saw last night all I know is that it was my owl, perfectly timed and being perfectly orchestrated by the One who loves me best.  I can't wait to tell the full story as it unfolds in my life.  Stay tuned….
Julie