After one hard fought season The Star Ready Gators are the  2013 City Champions!
Congratulations to my boys and to all the young men and who left it all on the field every game!  Coaches, we appreciate you!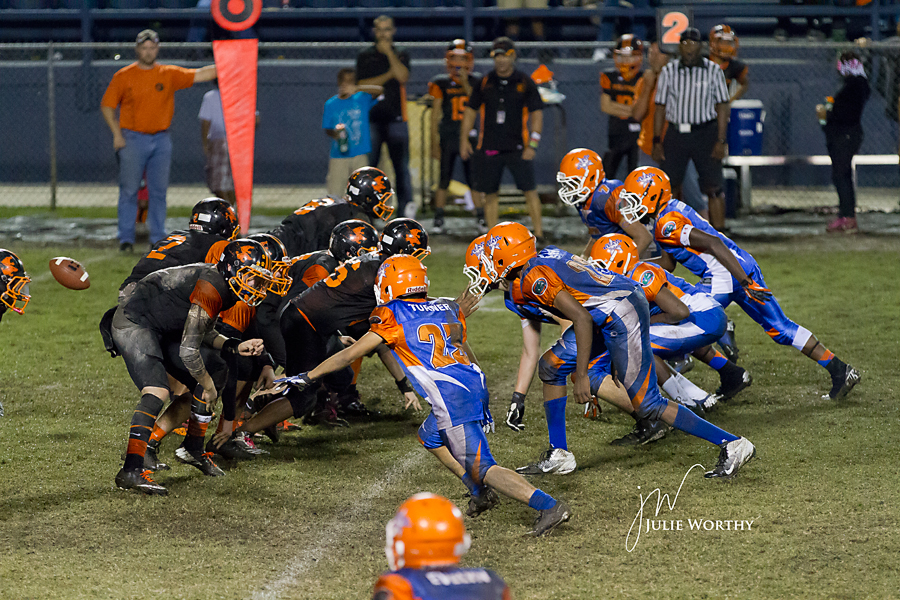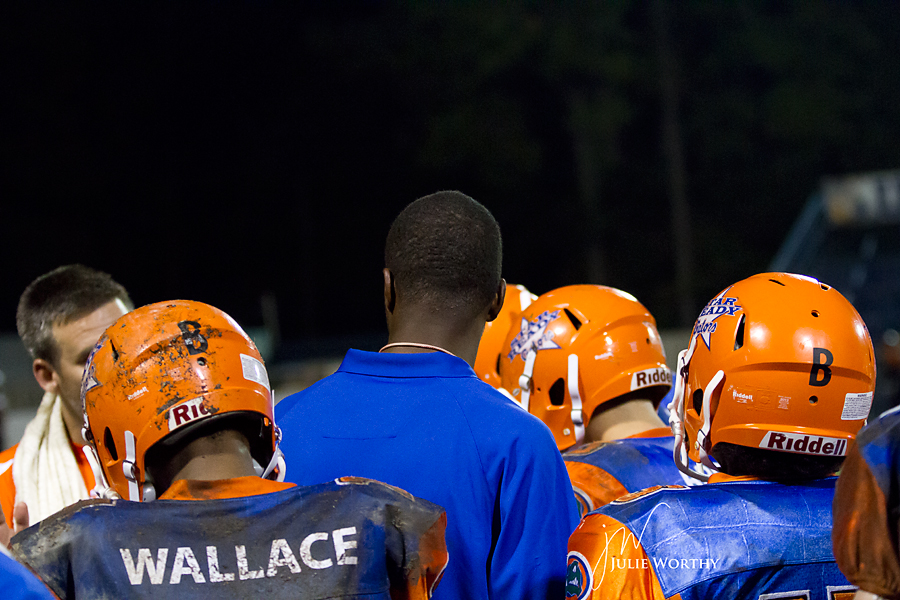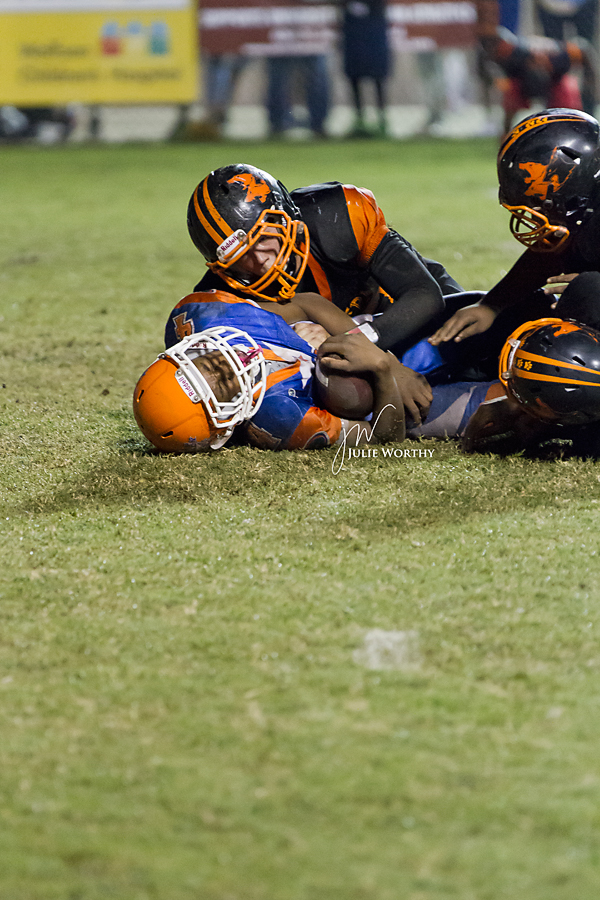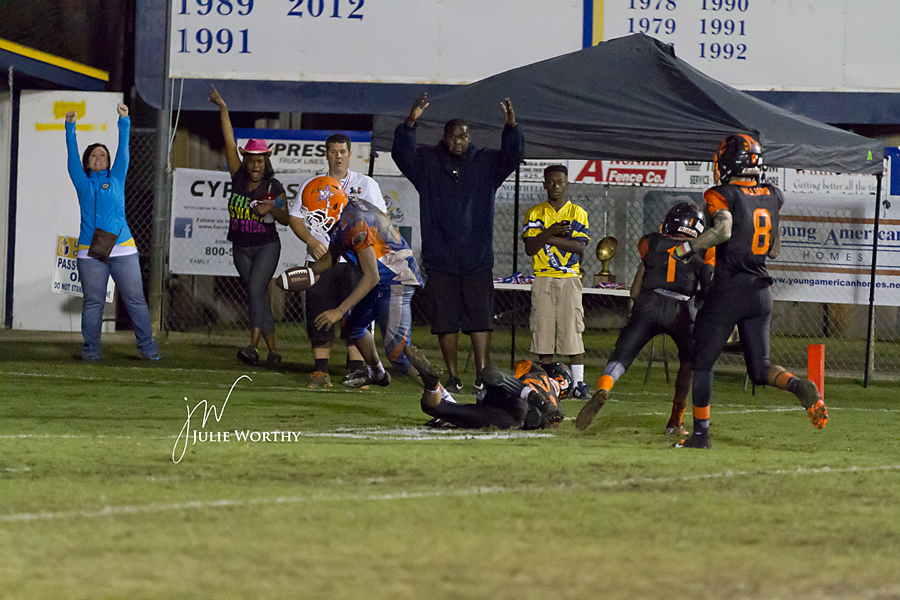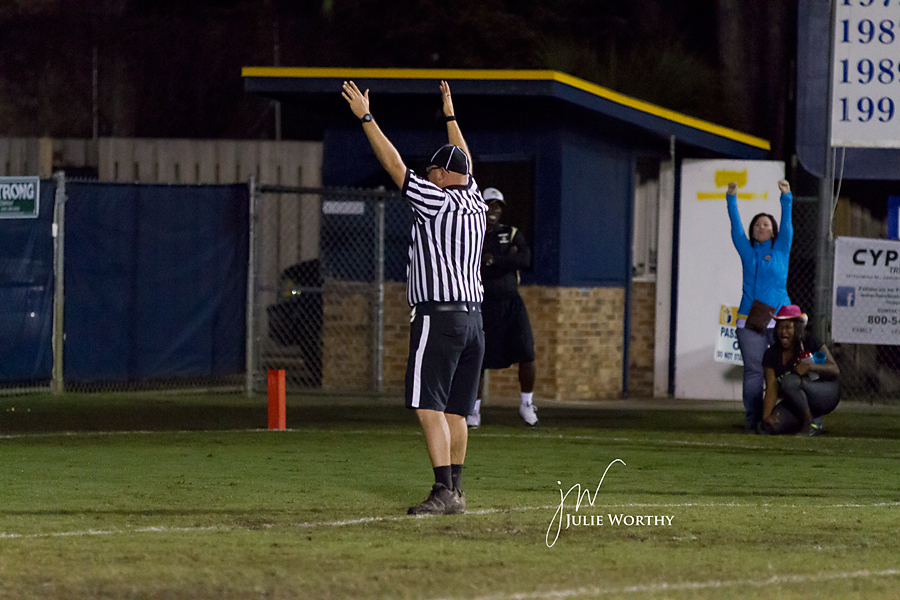 Our head coach and defensive coach's reaction after double OT and winning 19-18!!!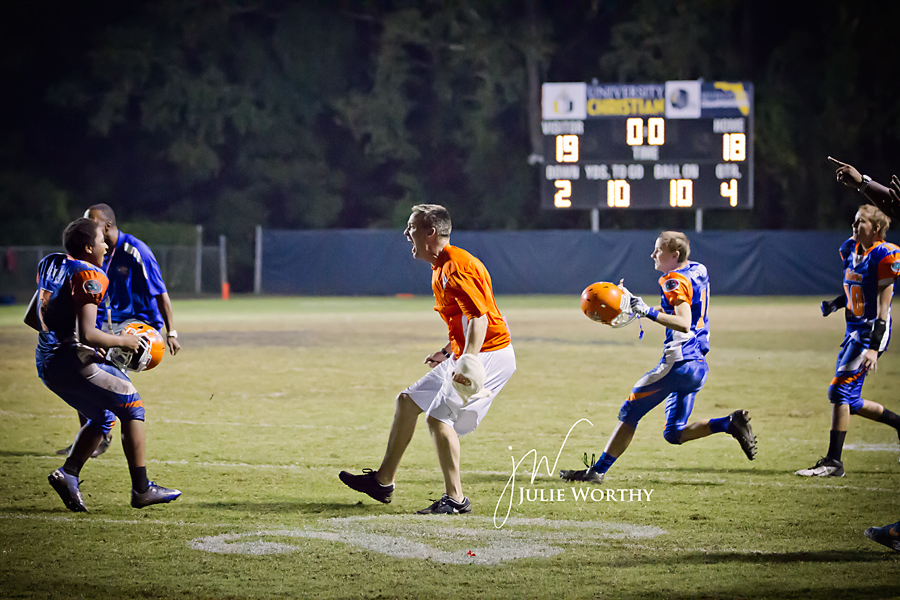 Capturing moments like this are priceless!!!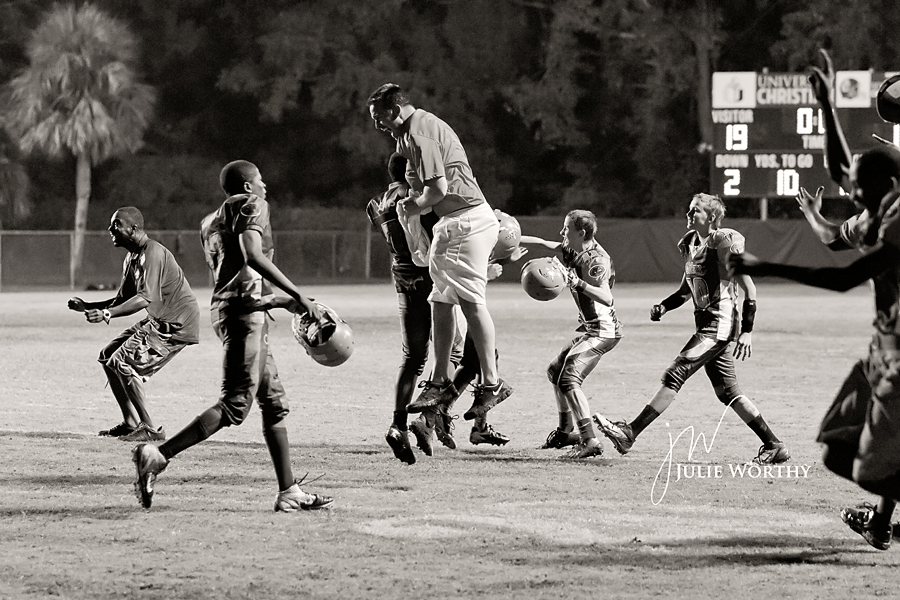 It's a night we will long remember.  I've never seen a team play so tired and so hard.  They just kept getting up!
The field was wet, muddy and we truly played in "The Swamp"!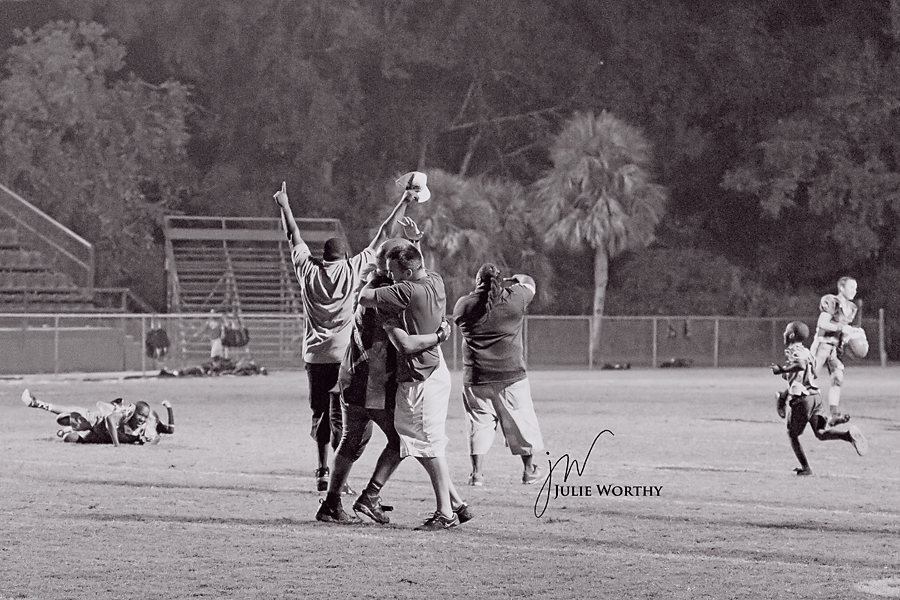 To see some of our young men consoling the other team who played their hearts out, just like we did……PRICELESS!!!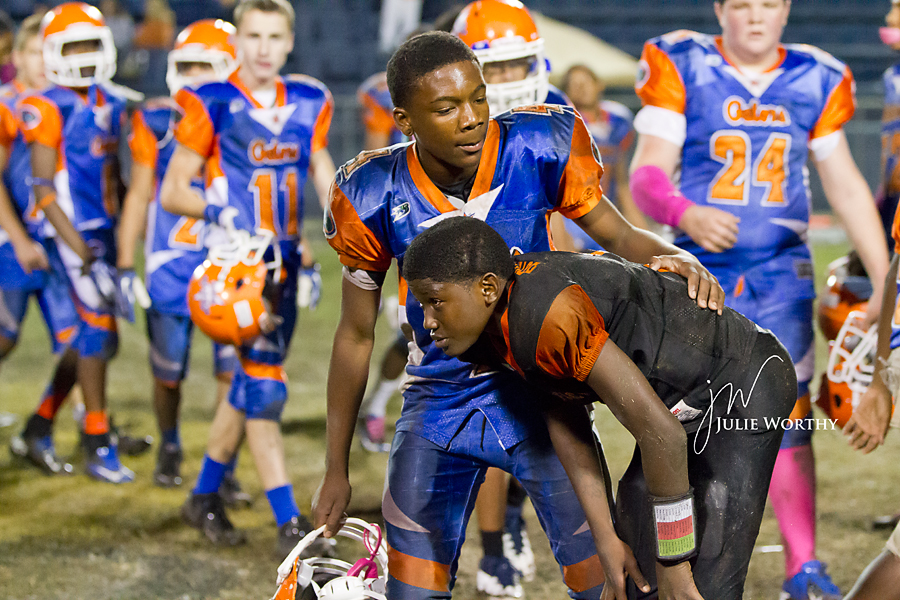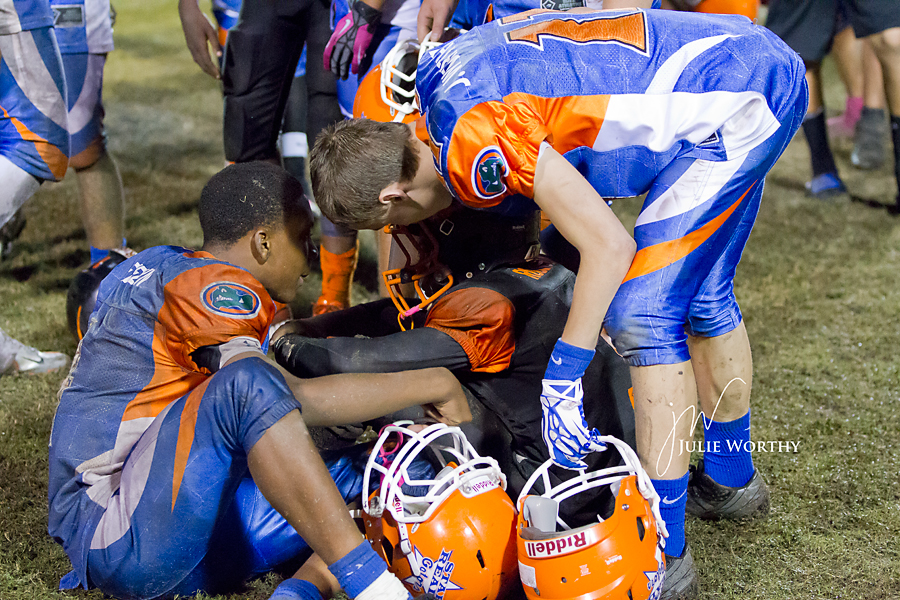 Receiving their metals…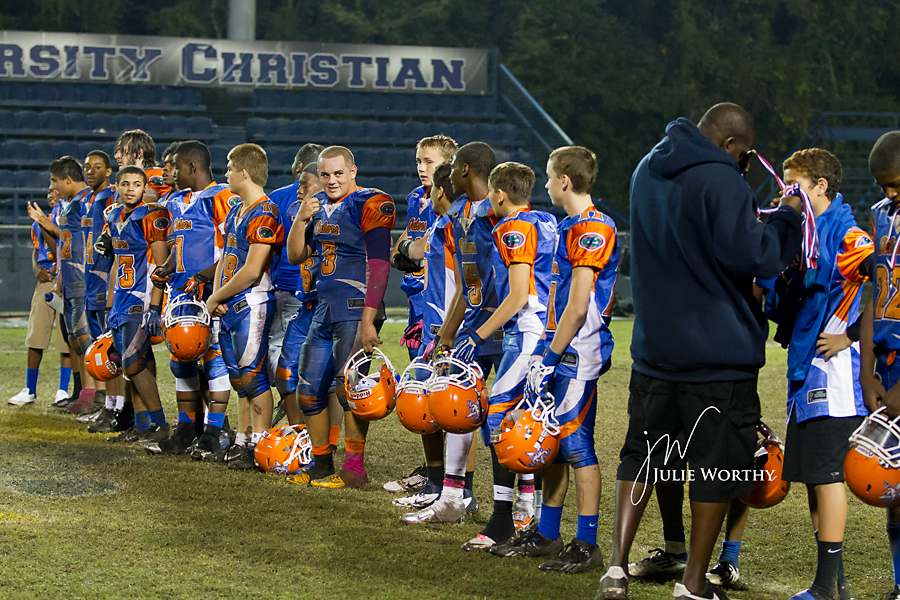 No one deserved this more than Coach Dalany!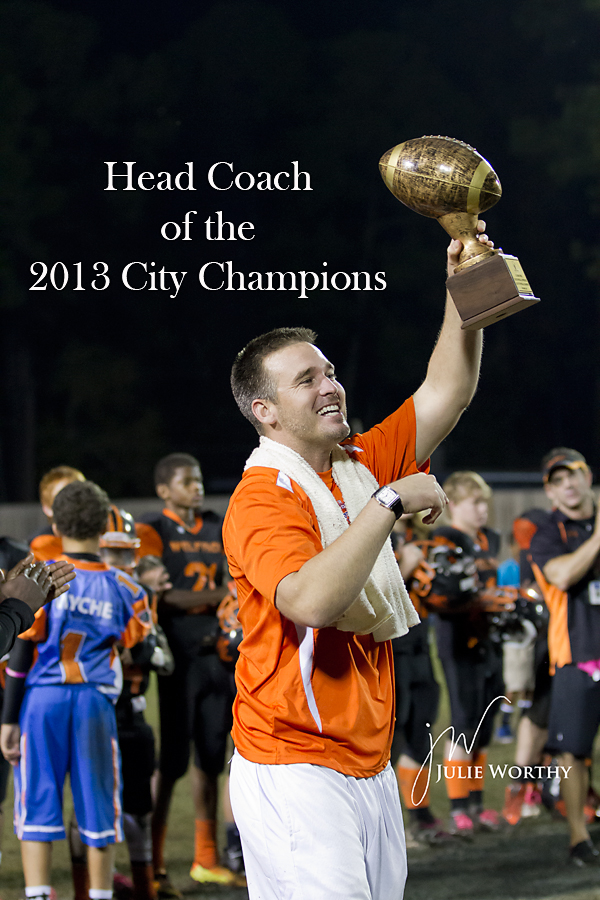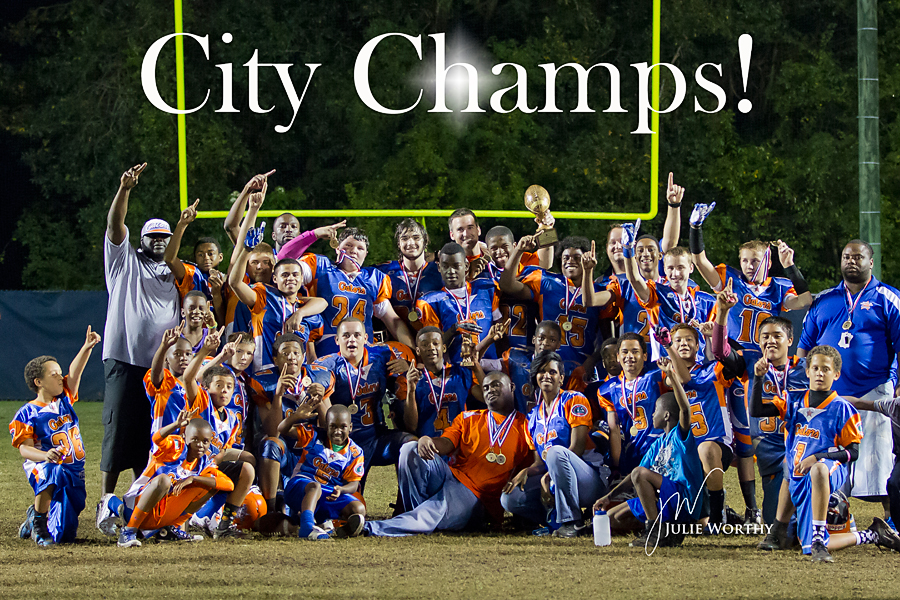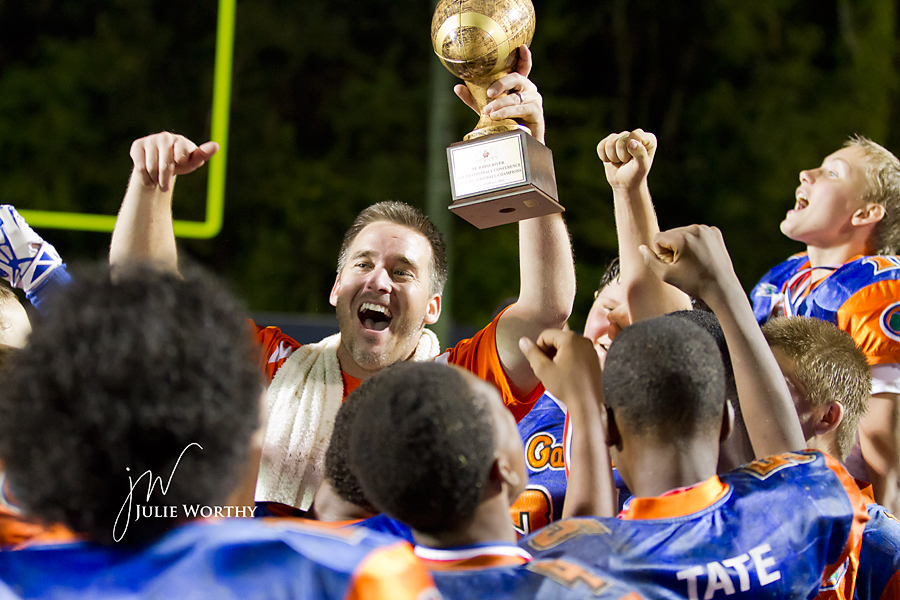 Our co-MVPs plus one!!!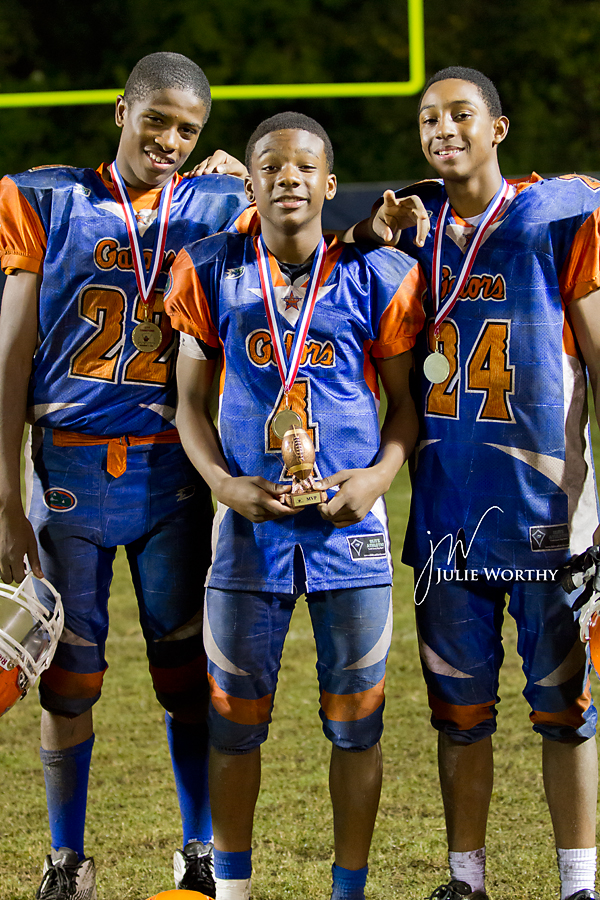 He's a sweetheart but tough on the field!  They call him POOBIE!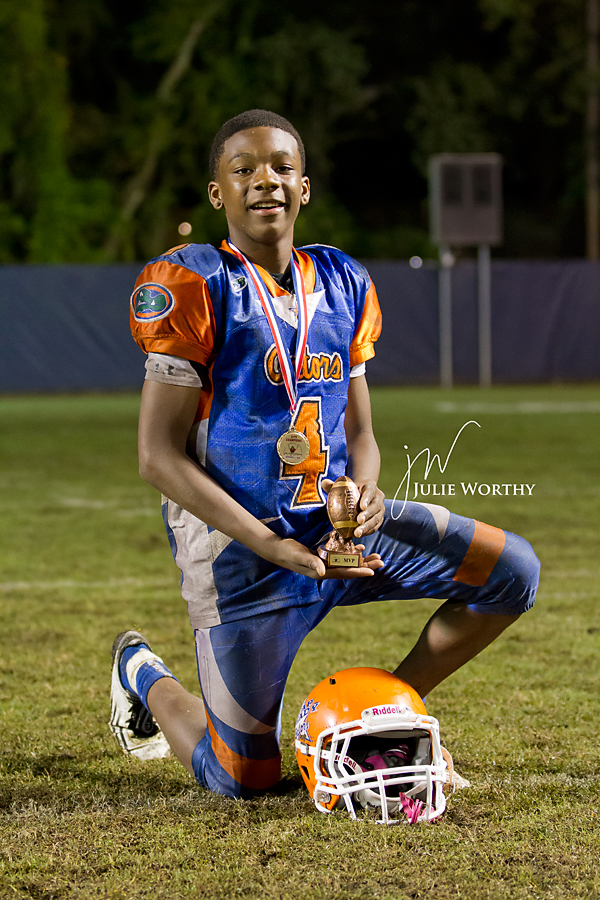 Joshua had two of his biggest fans come out to support him last night.  Here they are with Poobie.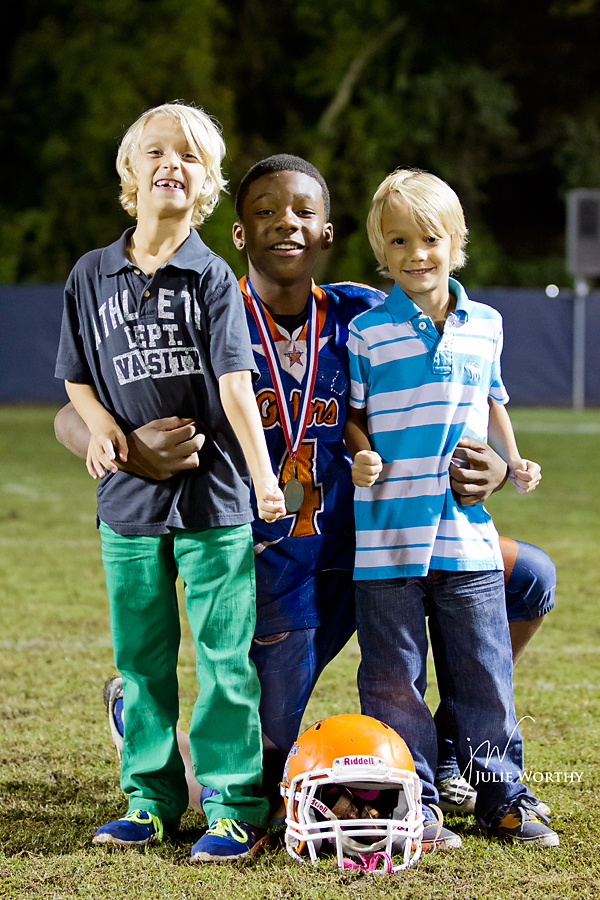 Coach D, the trophy and my boys!
Yep, that's mud!  And there was lots of it!!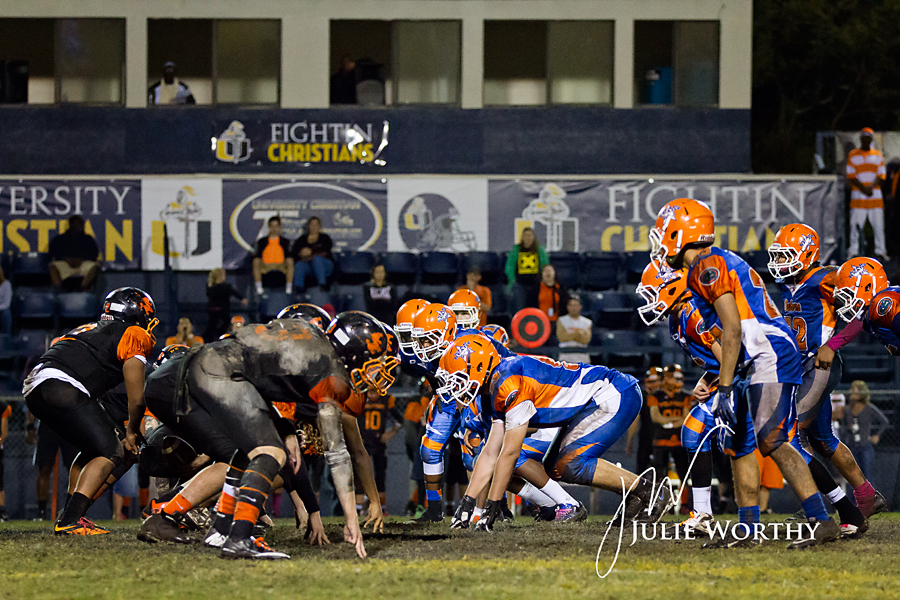 Way to go Star Ready 14U Team.  I'm so proud!!