My husband will quickly tell you that I like my comfort zone.  It's, well, comfy.
My bed.
My pillows,
My fan blowing creating white noise.
Teenagers blow that out of the water…..
Not the sleeping part but all the rest of one's life.  So we work to find ways to fit into their world and they into ours.  One thing we did this year that was TOTALLY different than anything we had done before was a ski vacation.  Utah, on top of that.  Because I didn't grow up with such vacations I hesitated introducing our pack to said sacred "mommy/daddy" vacations.
Alas, we had a blast!  Fractured wrist and all.
More recently my daughter and I travelled to Wisconsin to visit her best friend as they have recently relocated because of careers.  Girl TIME!!!
I'm not a fan of airplanes but the two hour direct flight wasn't bad and we had a great time.
I never knew that part of the country was so beautiful during this time of the year.
Lake Michigan…..
The lake looked like an ocean…..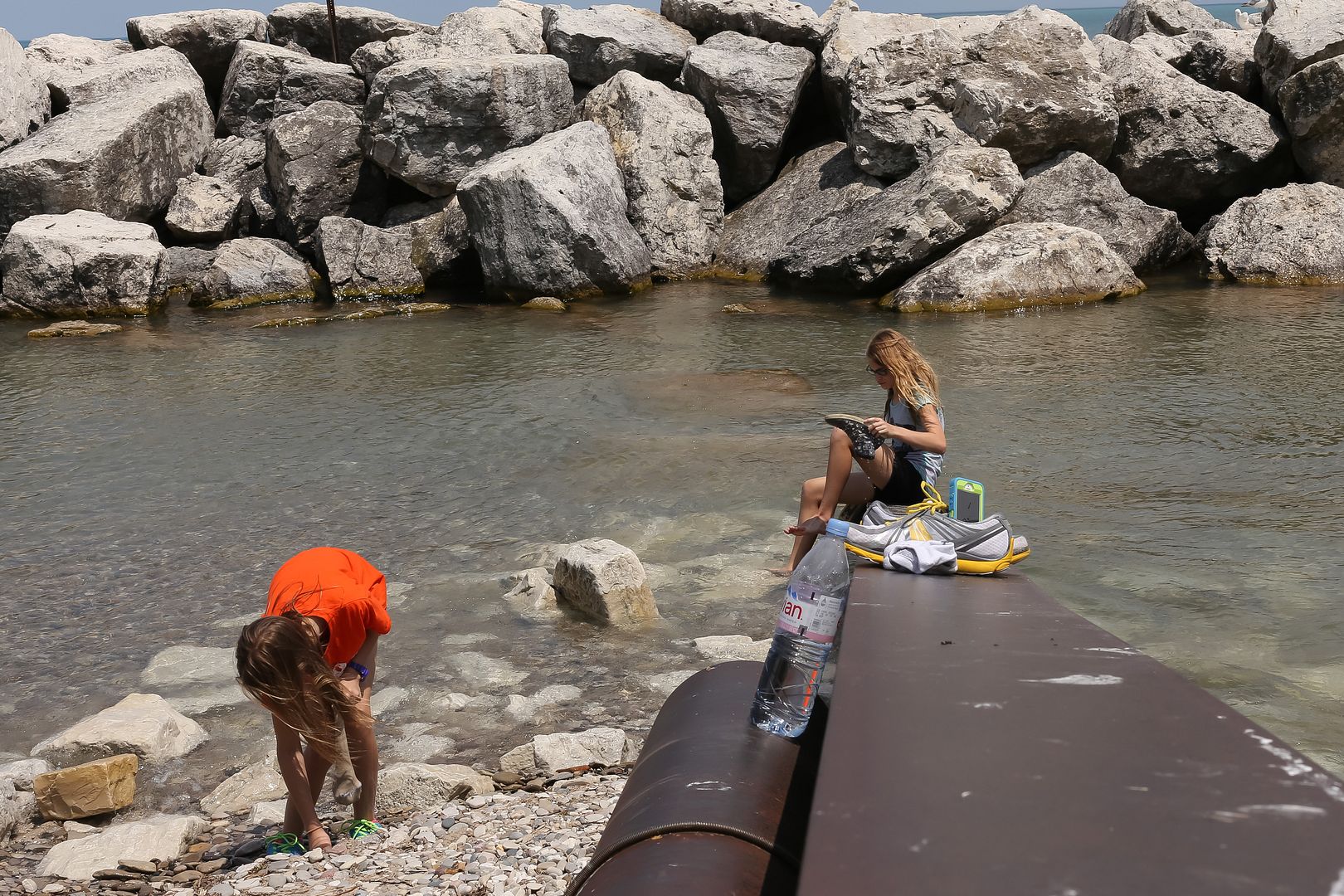 And was clear and cold as ice!  Anna was the only one brave enough to touch the rocks.  I definitely got wet but it was because I slipped!  You won't be seeing that photo!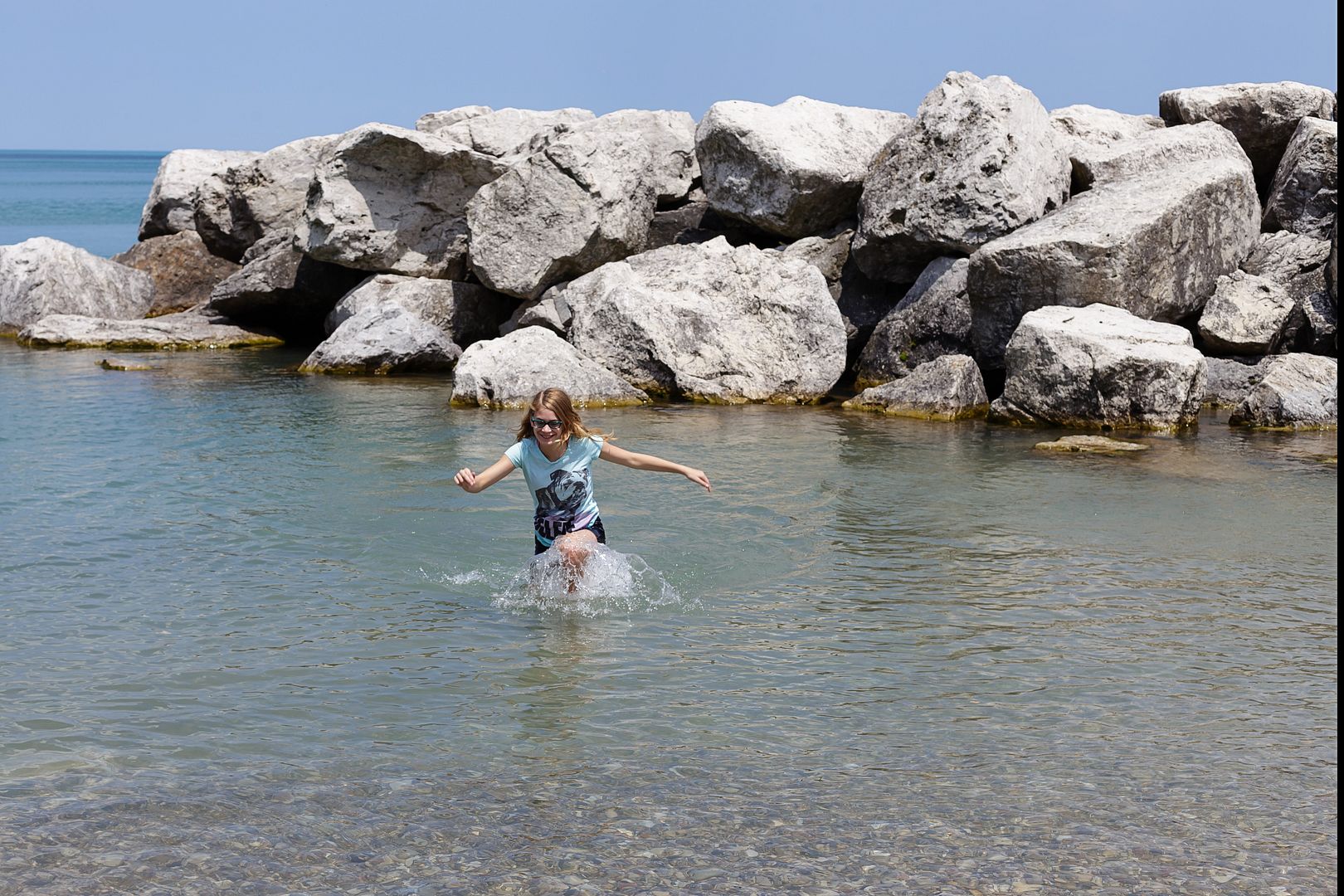 The stones in the water and sand were as smooth as those you would find in a creek bed.
Those just had to make the trip back to Florida with us!
And these two had a blast together!  We miss you Anna!!!
We promise you can come to Florida when the snow is four feet high there!!!