Each Christmas I put my camera down to enjoy the day instead of striving for the perfect Christmas photo.  Luckily, my friend Andrea was here this Christmas and was all too happy to snap photos of the children and all their Christmas glory.
She is my very best friend and it's been about a 2 years since we've seen one another.  I didn't realize how much I missed her until she was here.  My life stays busy with homeschooling, children and such so the moments are rare that I take pause to miss my sweet friend.
Being the loving friend (crazy woman) that she is she brought my children a lovely gift for Christmas…..full of nutrition, vitamins and slap empty of sugar!!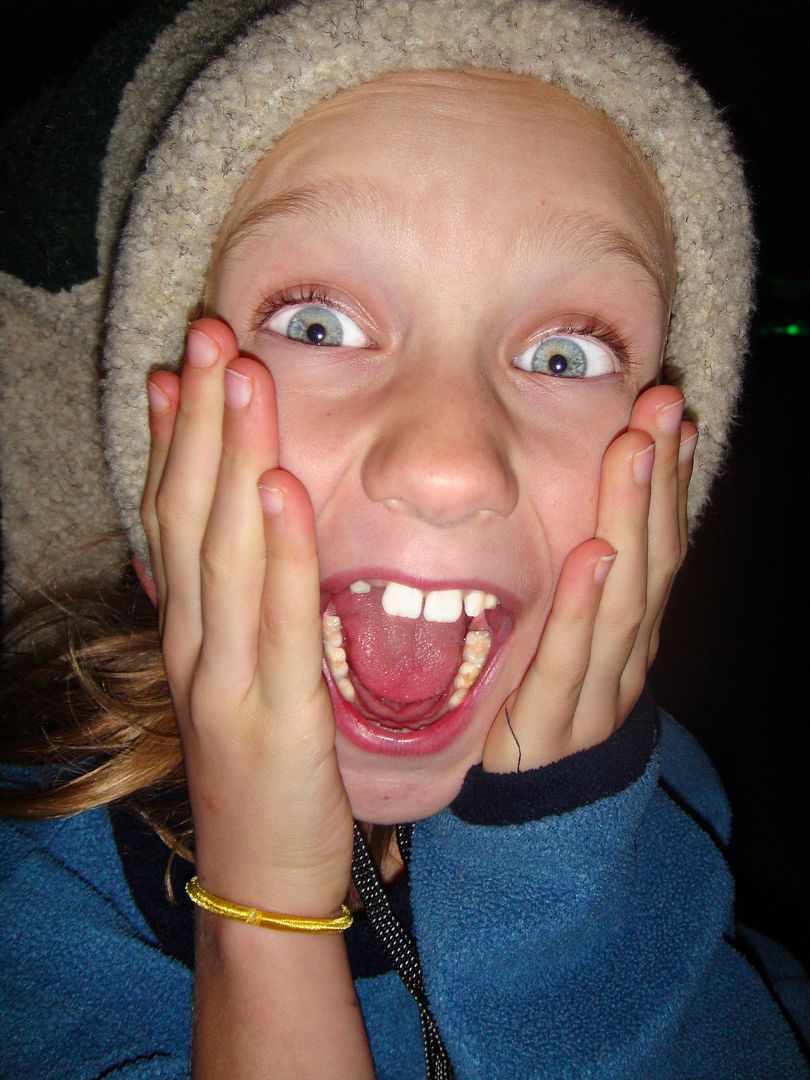 A loving and thoughtful gift to nourish my children's brains……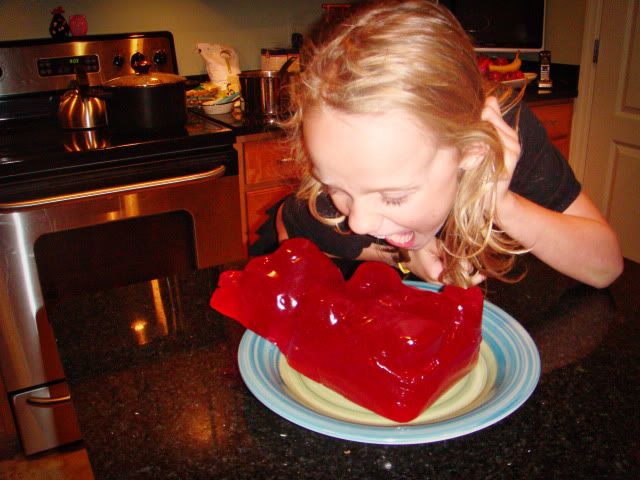 What is it???  A giant 300 pound gummie bear!!!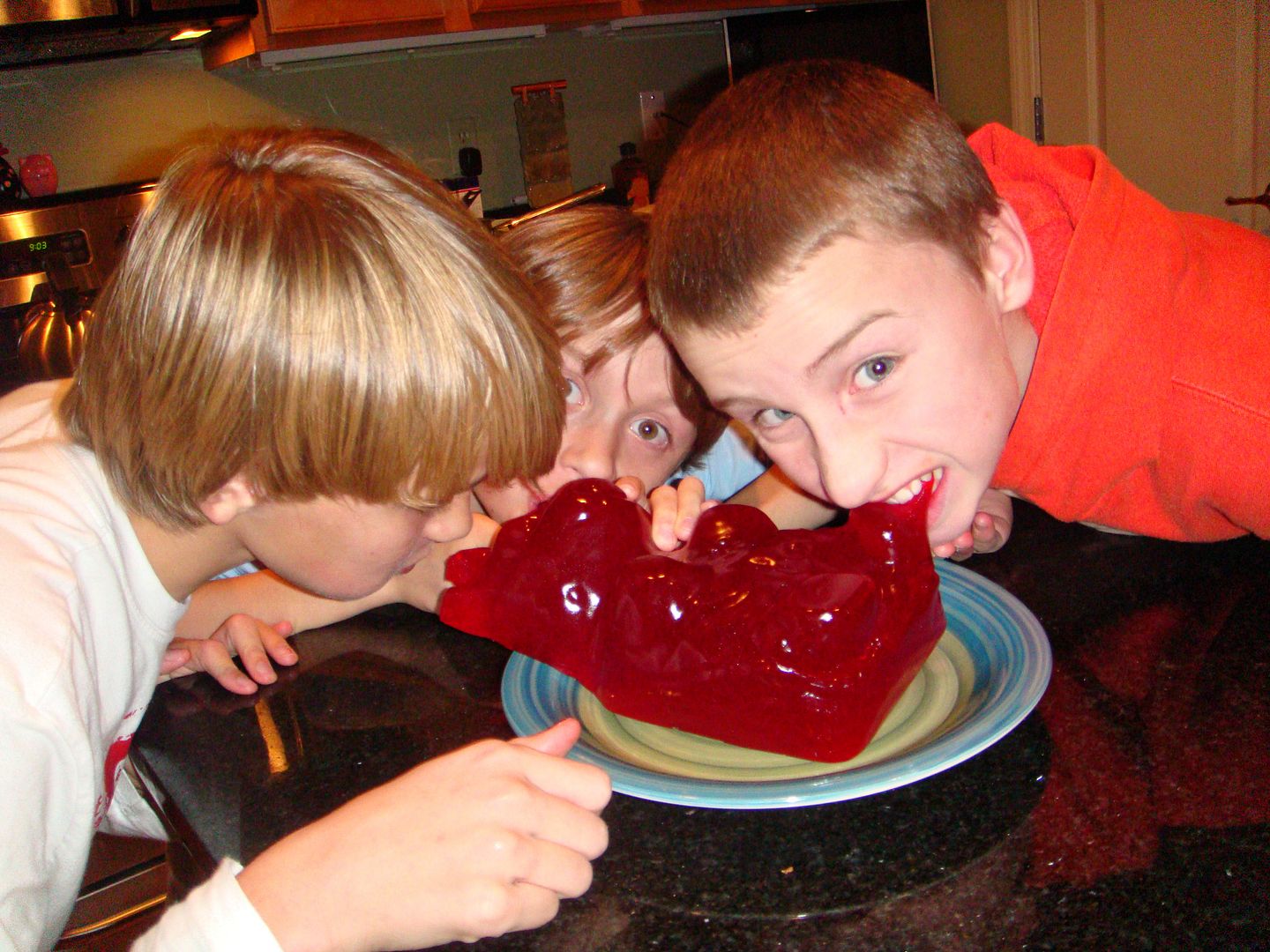 It didn't take long for all that nutrition to hit their sweet precious brains……you could see the transformation…..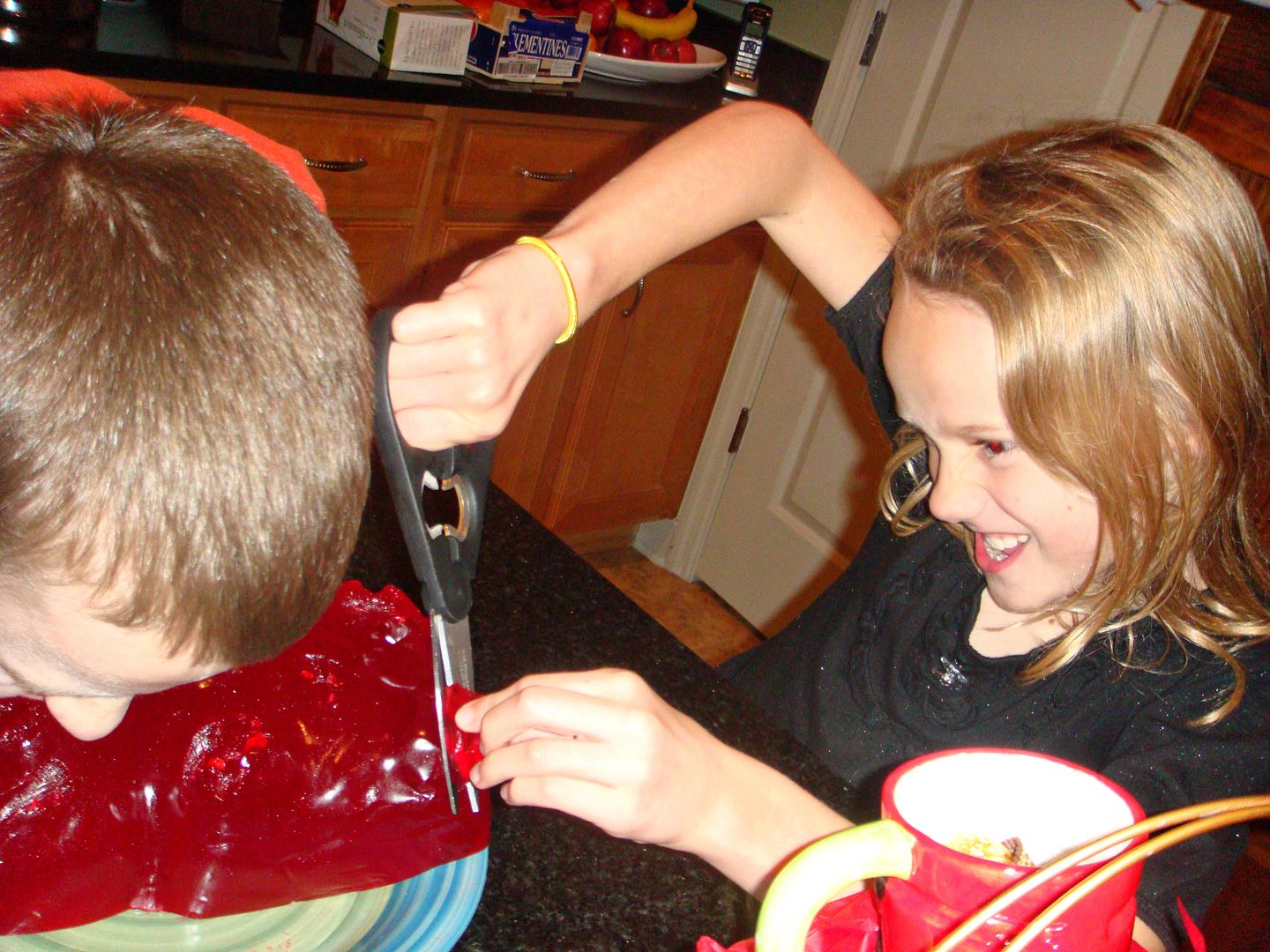 it happened in a snap!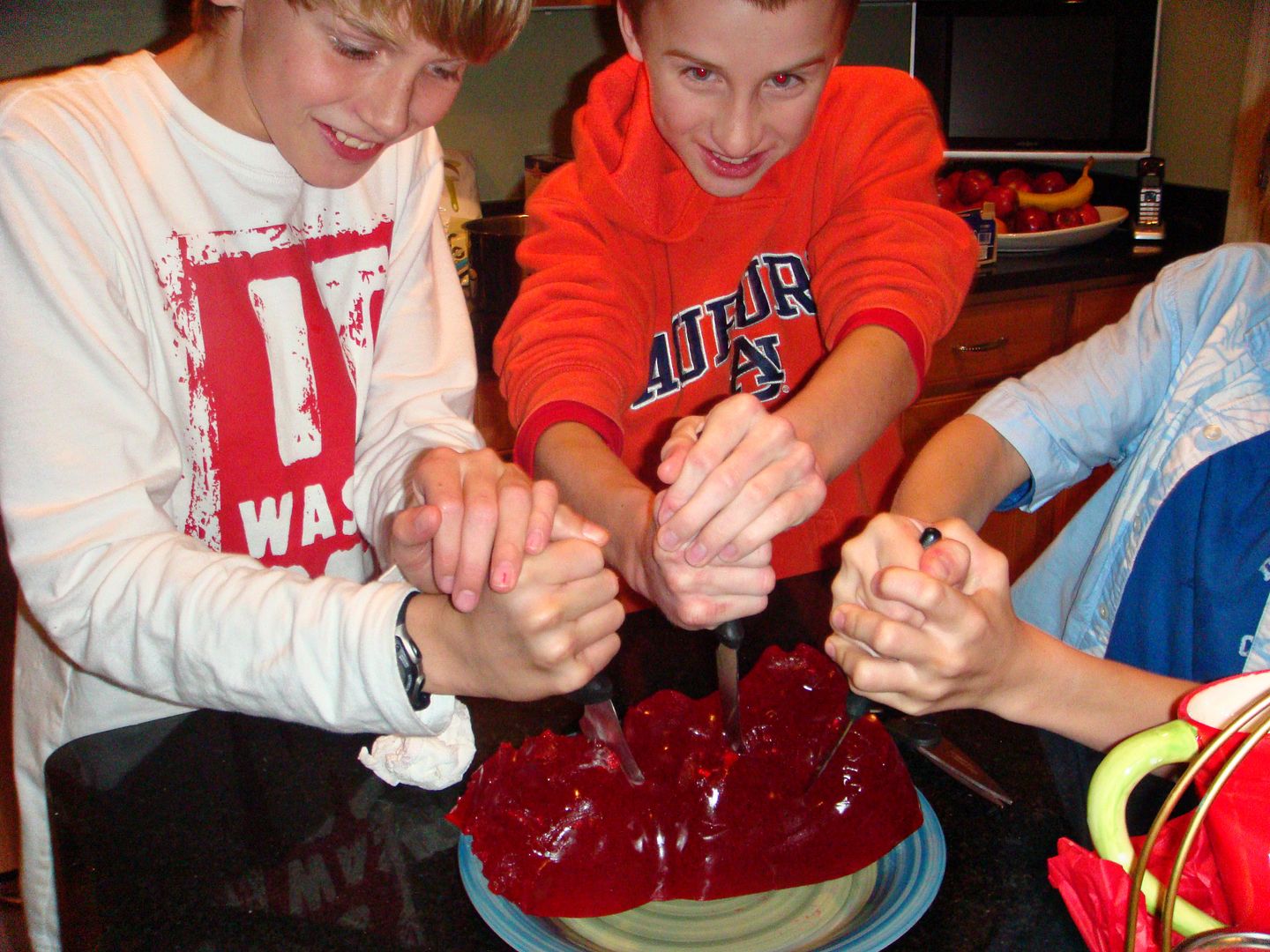 At least she didn't bring drums and cymbals!!!!
I miss you my sweet friend.   (Oh and I had no trouble with all the chocolate she brought me!!!)