Today in our Digital Photography Class we photographed all kinds of food, goodies and treats.  I had a blast with my class!!
I wanted a place to share with my parents what we did today so here is a small sampling of photos I took!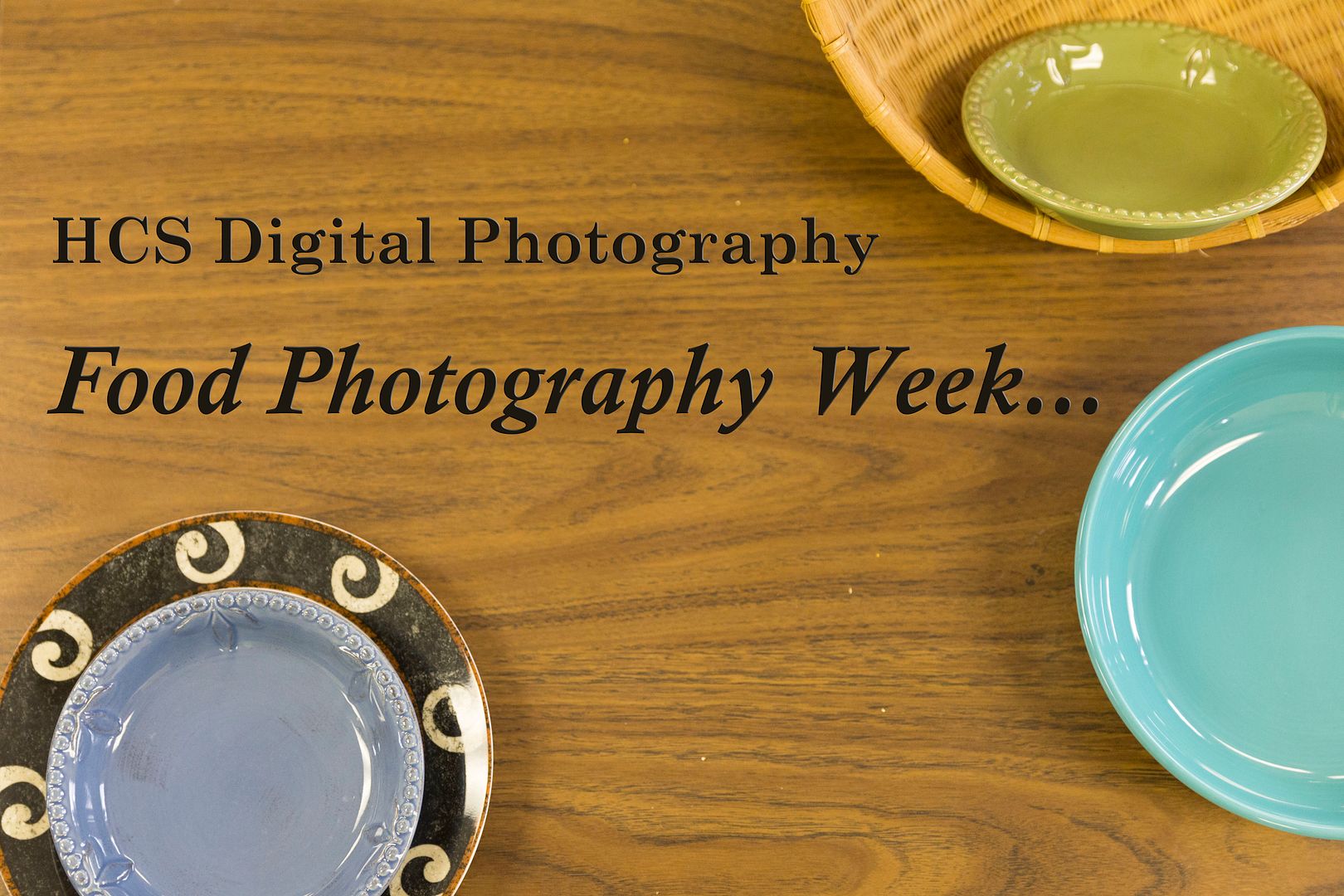 Master Chef Zach made us all types of pancakes.  I saw skittles, chocolate chips, and an array of strange things being cooked inside pancakes.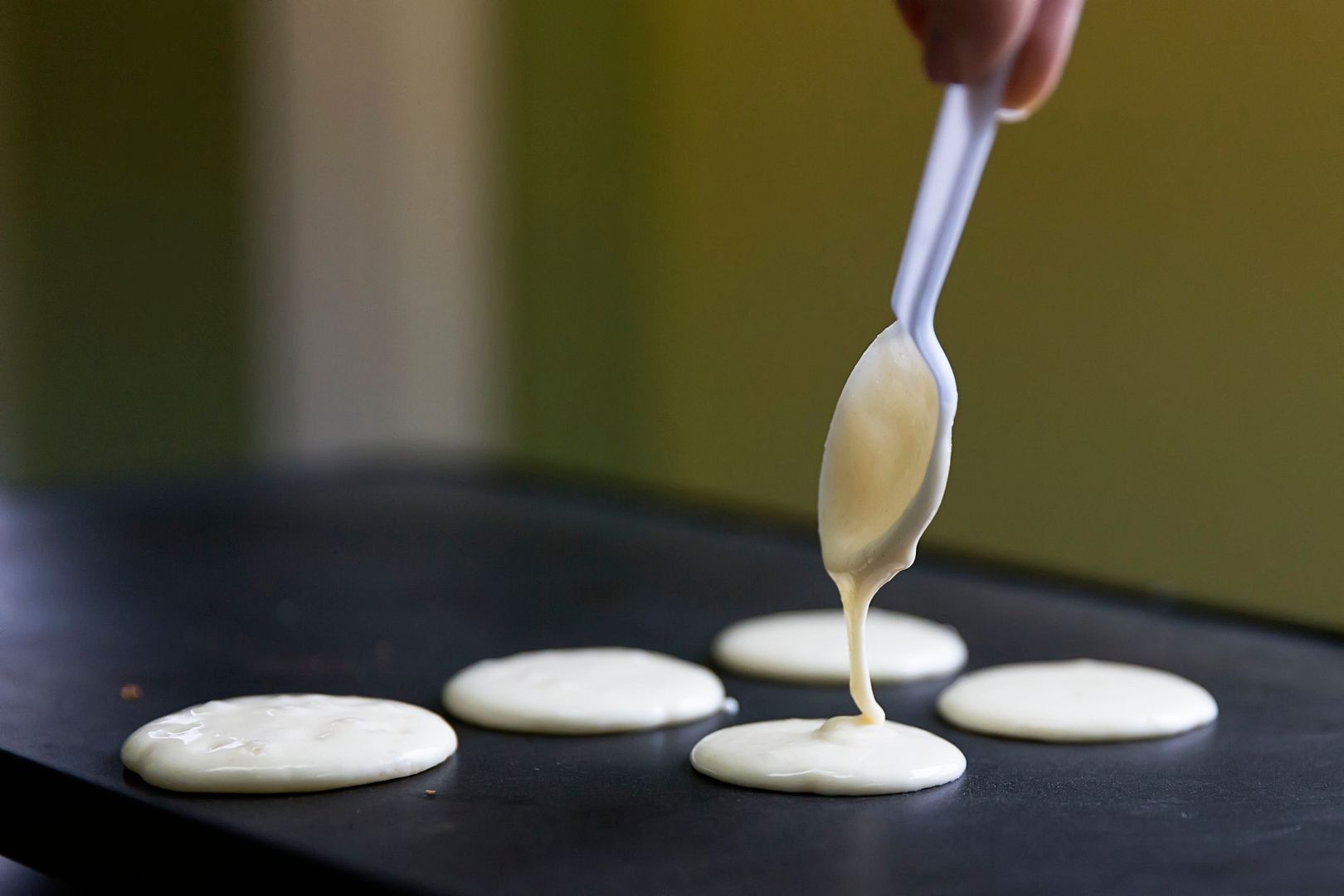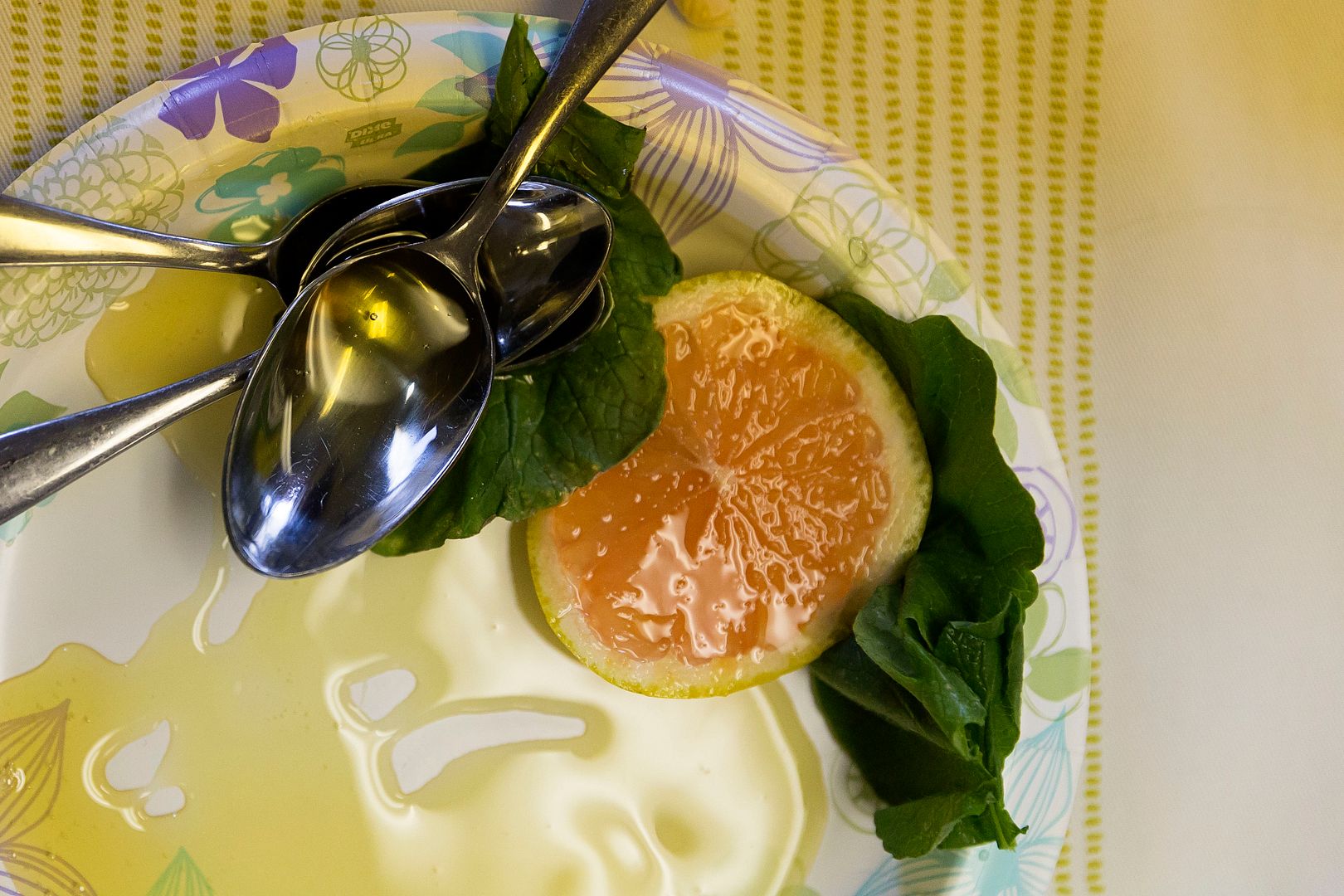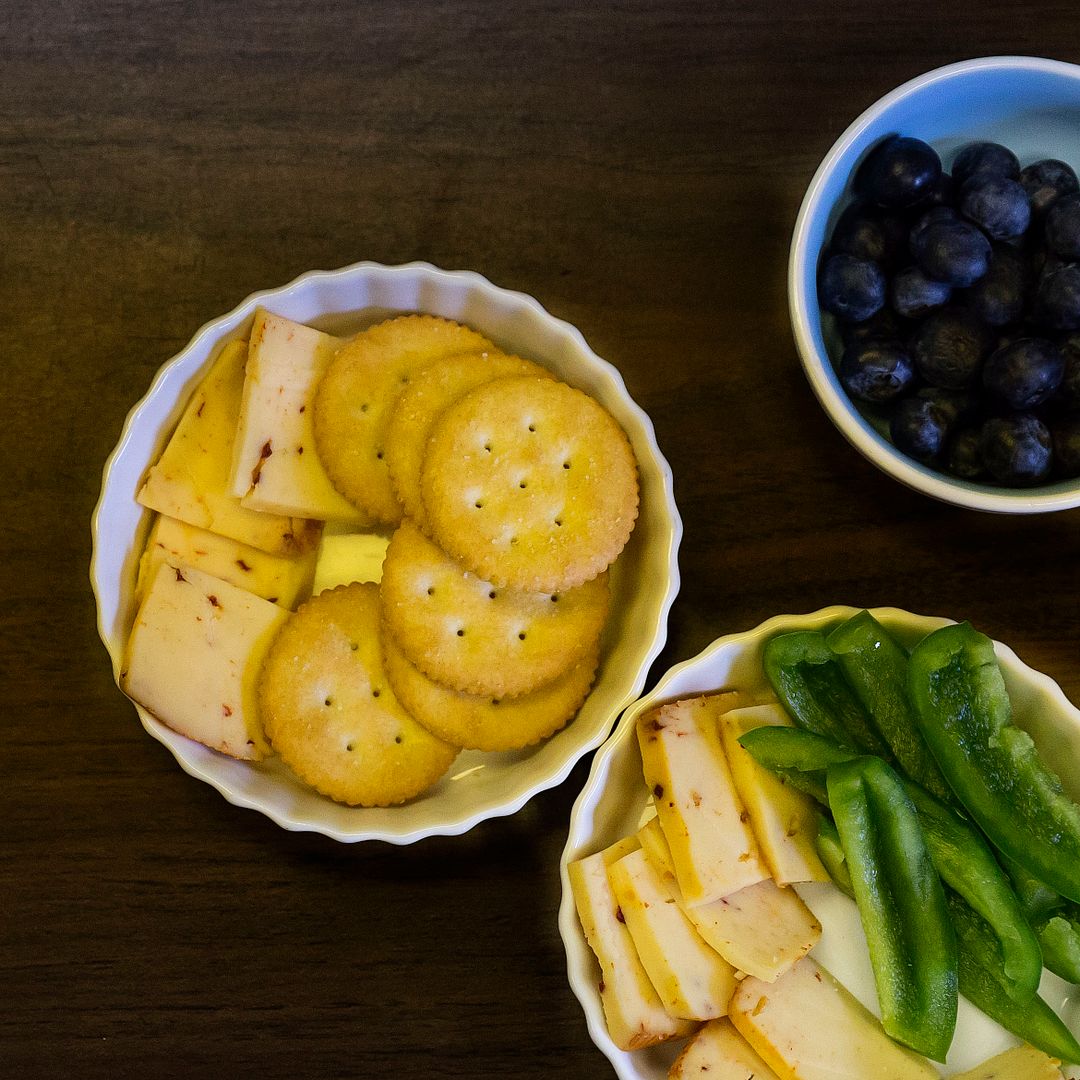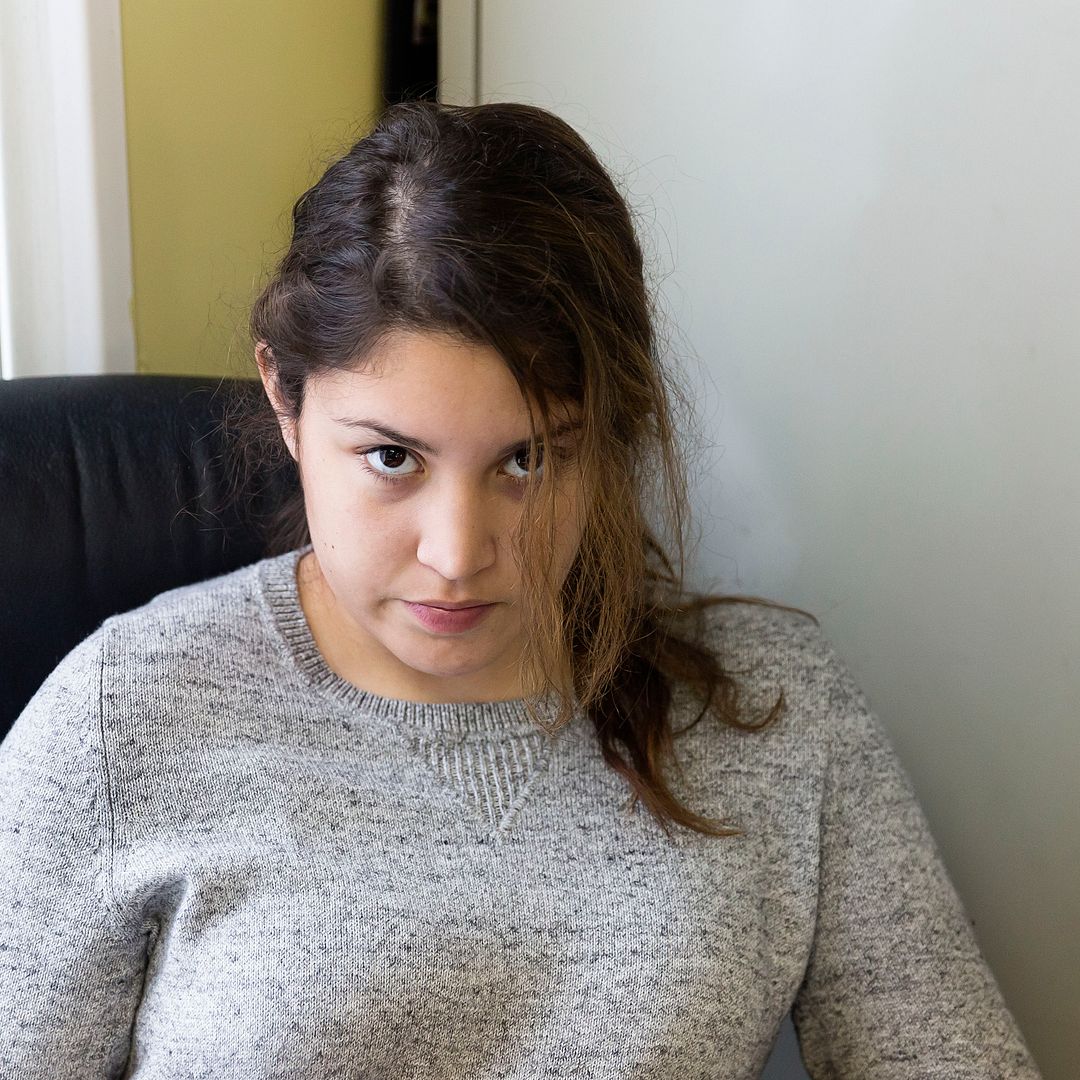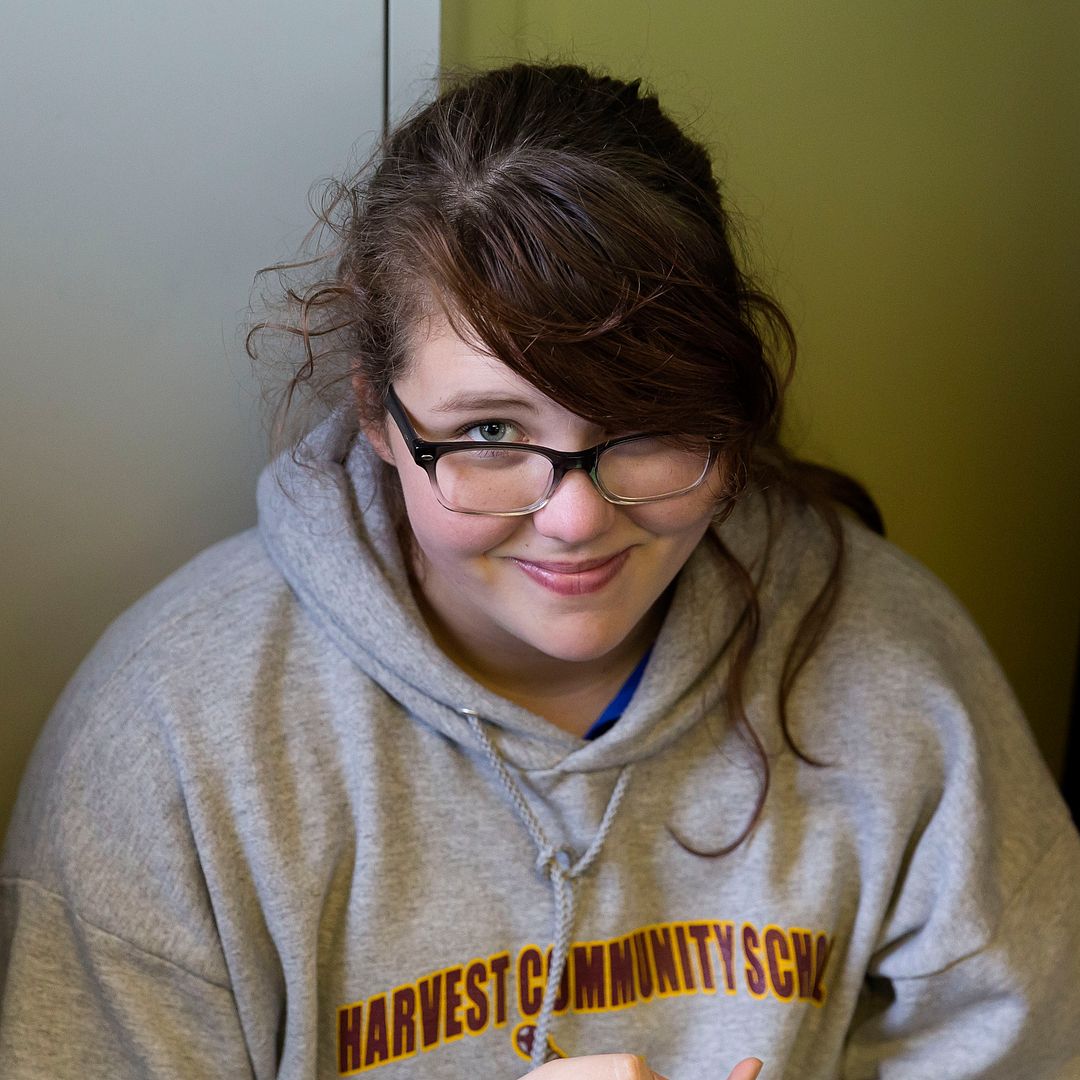 I love these guys!!!  They are my extended children!