When I have on my photography hat I stalk the pages of UglyHedgehog.com
It's an amazing site where you can learn more about photography, ask questions, have your photography critiqued among other cool things.
I ran across these photos while perusing their site one day and thought them remarkable.  They were taken by Bill Grabinski.  He was kind enough to give me permission to use them here to show you guys!
I have a fondness for owls.  I find them to be amazing and curious creatures.  I've only seen a few in my 47 years so having photos someone actually took, meaning the sweet little owls were still enough for a photo shoot is just inspiring to me.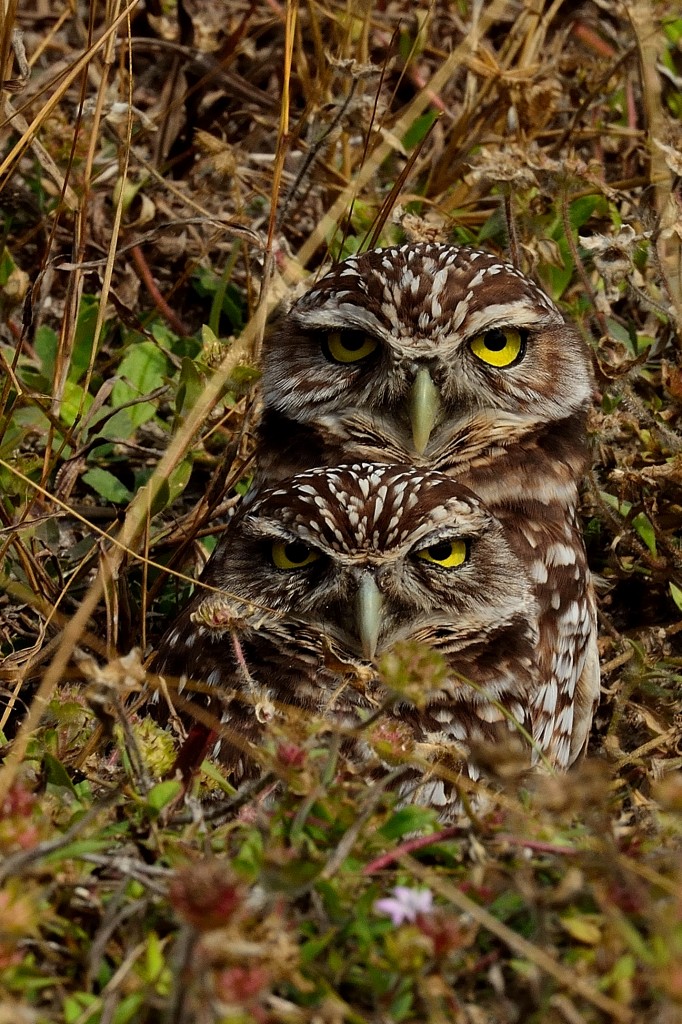 They look so wise!  And in this photo look so mad especially the one on the bottom.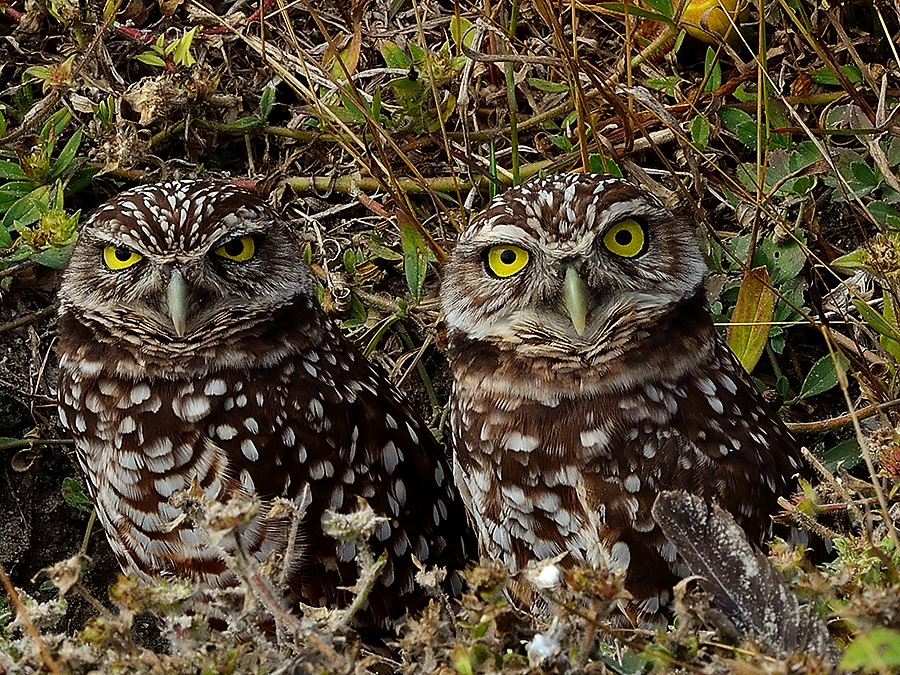 I like the way the one on the right looks a bit curious now.  "Hey dude, what are you doing with that black thing in your hand?"
And the one on the left is still just mad at the world!!!  They seriously crack me up!
Thanks for indulging me this morning!  Go Owls!!  (and thanks Bill Grabinski for the beautiful shots)