Do you have all the good intentions I have but find that life just asserts itself like a bull snorting in the dirt and stomps in the way?
Since the beginning of last week (Spring Break) our family has been riddled with sickness.  I thought we had escaped the worst of the cold and flu season only to find we were not immune.  I've spend two weeks nursing sick children, nursing myself and finding at the tail end of it all I'm just exhausted.
Bone weary, sleep for days, exhausted.
I think Moms should be excluded from sickness.  Do we REALLY have the time or even the grace to be sick?  Sometimes, I think not.
Dinner doesn't cook itself, the laundry stares at me from whichever assorted pile it lays in.  The kitchen floor needs sweeping, the house cleaned with my bacteria killing essential oils.
The most I manage to do is to add the oils to a spray bottle and walk through the house hoping it lands on every available surface!
Amid this particular week's illness we spent 3 hours atop the Matthews Bridge in downtown Jacksonville as workers tried to clear a 3-5 car pile up.  Hmmmm…..that was fun.  And even though I was able to maintain my cool knowing there was nothing that could be done the next day showed me just how much the afternoon on top of the bridge took out of me.  I had three in the car with me and one that didn't get picked up from school until almost 6:30pm thanks to friends who help because they love Jesus!
THE MATTHEWS BRIDGE
By Maryanne Kirk from Clare, Michigan, USA (originally posted to Flickr as The Mathews Bridge) [CC-BY-SA-2.0 (http://creativecommons.org/licenses/by-sa/2.0)], via Wikimedia Commons
It rained last night and it's still raining.  However, the day atop the bridge had to be one of the prettiest days we've had in a while.  For that I am thankful.
But my thankful heart is also tired….unable to make decisions….weary….hopeful in the only ONE who understands.
I've found a little pleasure in bird shots from the bed.  But all the while my webpage begs to be worked upon, my office de-cluttered and my body screams, "REST!"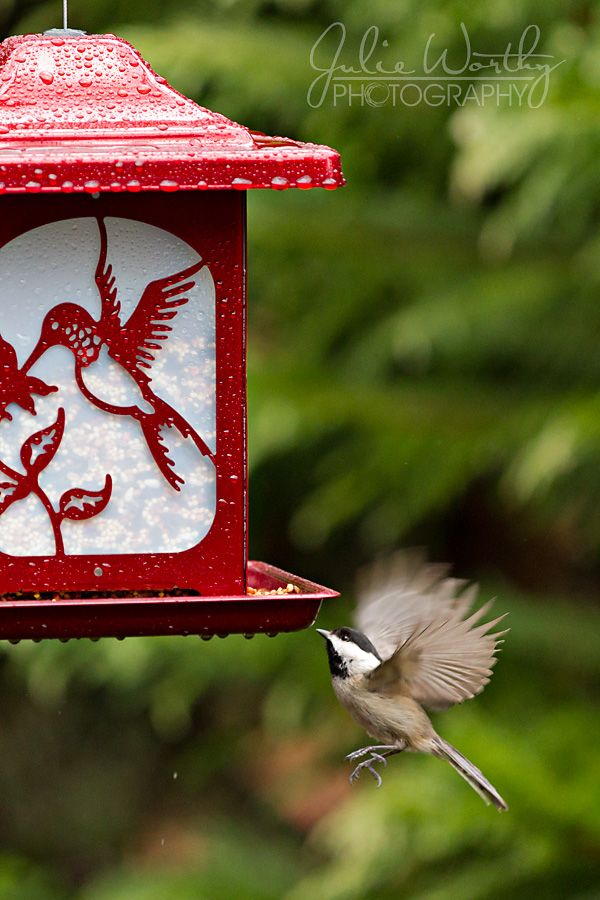 What do you do when your soul is weary?  When life screams for answers you do not have?