There are a few companies I love and few things I adore!  So I thought I'd share:
One is Yoreganics!  Anyone ever tried Soap Nuts as clothes detergent? It's the bomb!  I love their body care products!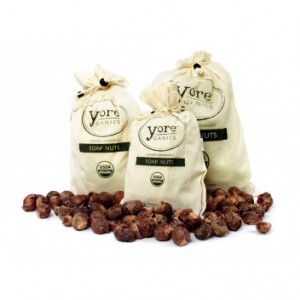 Beyond Organic is another company that is changing lives through food and nutrition.  Their Amasai is amazing and has more probiotics than anything you can find in a store or a bottle.  It makes my smoothies in my Blendtec AMAZING!  I use Kale, Strawberries, Blueberries, Whole Seed Grapes (which causes me to add no other sugar or sweetener), 1/2 a Banana, a sliver of lime, Spinach, Amasai and Spinach!  What a power punch.  I also use farm fresh raw eggs for protein.  So another favorite is Blendtec.  The most amazing blender (if you can call it that) EVER!  The Wildside is my favorite because it's the only one I've used.  You can buy them cheaper at Costco or Sams Club and usually get a free demonstration and taste testing.  Blendtec has great customer service and online help too!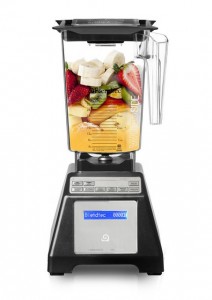 Let's move onto Essential Oils.  I'm a DoTerra fan all the way!  I also love the information I receive from several oil companies on Facebook!  Lots of good information out there.  We just dealt with colds with Oregano, Marjoram, OnGuard, Lemon and Lavender.  Rubbed on feet several times a day….oregano, marjoram and OnGuard, Lemon and Lavender in diffusers and humidifiers at night!  Eucalyptus too for stuffy noses!  Signed up to get 25% off is easy and can be done here! Click JOIN in the upper right hand corner and follow the easy online instructions.  If you buy $200 of oils before the 15th Frankincense comes free (a $93 Value!)  If you join as a Preferred Member you can order whenever you would like and enjoy a whooping 25%off!  It's only $35 to join!  Their customer service is top notch too!
Other companies I love?
Apple Computers (grin) no link necessary
One of my favorite lotions I buy off of Amazon.com.  It's called Earth Mama Angel Baby Lotion and I add Slim and Sassy from DoTerra in it daily to keep my girlish figure (wink)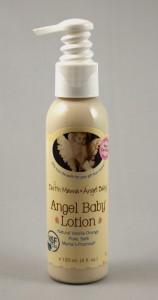 What are some of the products you love?
Coconut Oil?  That's one of mine?
Chocolate?  Books?  Coffee?  What makes you happy?  Do share!