Here are a couple quick tips from Wyndmere (They make one of my favorite diffusers)
To Freshen any room:
20 drops of your favorite oil for each ounce of water.  Put in a spray bottle.  Shake well and spray away!
In the Bedroom:
Add a drop or two of Lavander, Majoram or Roman Chamomile to help you relax into sleep.
Feeling romantic?  Ylang Ylang, Rose, Jasmine and Patchouli are ones you might try!
Stuffy?  Try Eucalyptus, Rosemary, Basil, Niaouli, Tea Tree or Breathe (blend from doTERRA)
Kitchen
Drop a few drops of Lemon or Eucalyptus in your soap.  Shake to mix.  Wash away!
Soak smelly washcloths/dishrags in a mixture of Lemon, Lavender and Tea Tree (Melaleuca) after use and before washing.  Or wash rags separately and add oils in the wash!
Laundry Room
My FAV right now!!!  Wool dryer balls (Woolzies on Amazon) with a few drops of your favorite EO!  They shorten drying time, freshen and make cloths static free!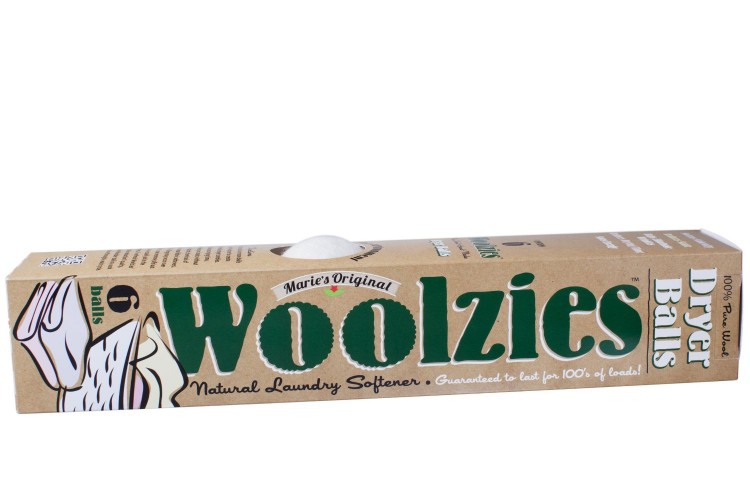 Skin
Dry – add Rose, Neroli, Geranium, Palmarosa to your favorite moisturizer.
Oily – add Lavender, Carrot Seed, Cypress, Bergamot, Ylang Ylang to your favorite moisturizer.
Aged Skin – add Carrot Seed, Frankincense to your favorite moisturizer.  (PS.  I add Frankincense to all my skin care – LOVE IT!)
Road Trip?
Use Peppermint, Grapefruit or Rosemary to help you stay alert.  Use in a car diffuser or just add a few drops to a cotton ball or tissue.  Sniff away!
Now, go forth and conquer!  Need samples of oils just to try?  Shoot me an email or message me on Facebook:  JulieRiddleWorthy