Many of you who read my blog know that I'm quite the fan of LearningRx's brain training as well as doTERRA essential oils.  Both have made a big impact in our lives in the last two years.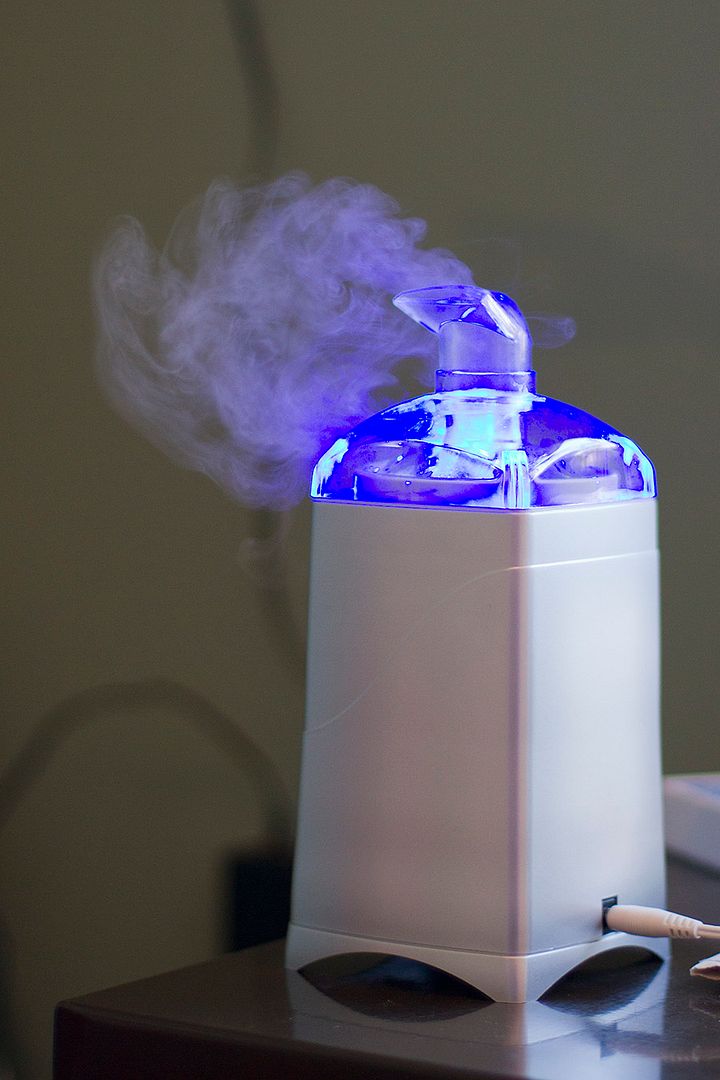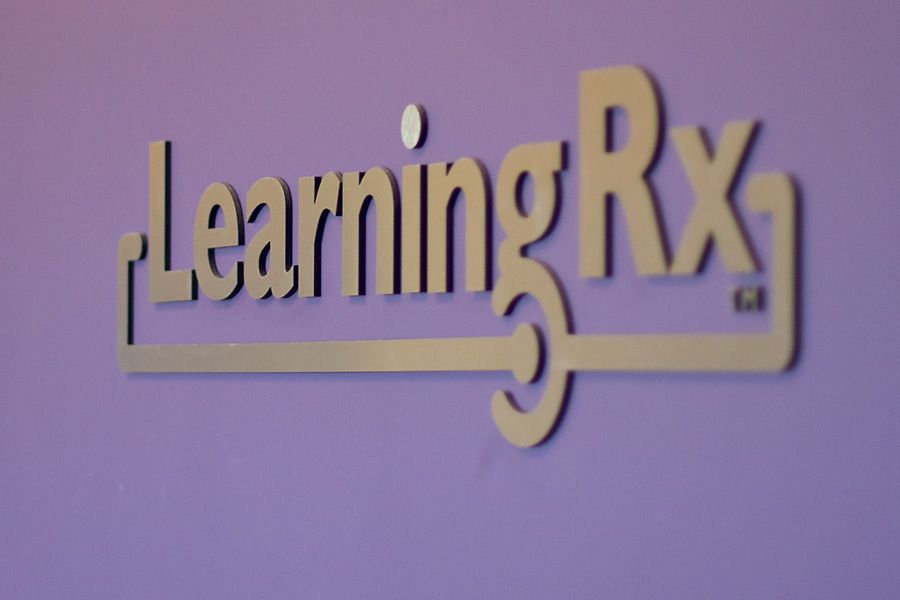 I dropped by the LearningRx center yesterday to chat with the director and took my diffuser with me.  Tugging at me recently has been the role essential oils play in maintaining healthy brain function.  The question, "What oils might help the children training at the center as well as my own kids?" has been rolling around in my mind.    I know doTERRA's therapeutic grade of oils have provided a healthier home environment so I found my attention drawn to a few of doTERRA's oils and blends……
Focus?  Attention?  Alertness?
INTUNE – Focus Blend  A proprietary blend of carefully selected essential oils (amyris, patchouli, frankincense, lime, ylang ylang, sandalwood (Hawaiian) and Roman chamomile) combined to enhance focus and support healthy thought processes,  helps with difficulty paying attention and staying on task, this blend of essential oils help sustain focus.
Primary Benefits
• Helps restore focus and increase ability to stay on task • Promotes clarity of thought • Increases alertness and centering thought processes •

FRANKINCENSE - Stimulates limbic system of the brain.
BALANCE – Grounding Blend (for disconnectedness or anxiety)
Balancing blends contain oils that are geared toward the central nervous system and other body systems. If there are times when you feel confused, doubtful, unsettled, or in need of a sense of well-being, a balancing blend may be an excellent option.
For children who deal with ADD, ADHD, autism or bi-polar conditions, use a balancing blend to calm and balance moods.
For those who suffer mood swings, anxiety, temper problems or doldrums, a balancing blend may help calm and balance their emotions.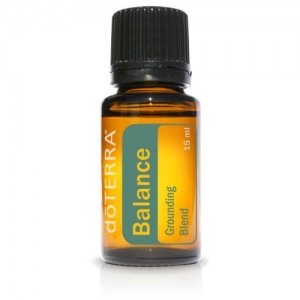 LAVENDER – Calming and relaxing to the nervous system
Lavender offers an extensive array of activity in the human body. There's been substantial research done on Lavender, which proves its miraculous therapeutic powers. Studies conclude that Lavender essential oil offers qualities such as a sedative, analgesic (reduces pain), mood modulator, reduces anxiety, digestion, anti-carcinogenic, and also a combatant of fungi, bacteria, and also insects. Lavender is superb for healing and being a disinfectant for wounds. One of the incredible abilities of Lavender essential oils is to heal and soothe burns, bruises, and bites. It is also beneficial for allergic reactions in the body.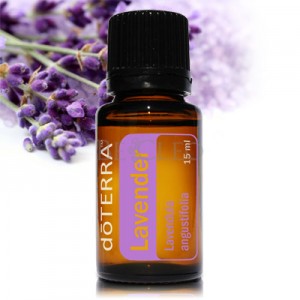 I think that increasing brain function and overall mental wellness goes hand in hand with these super cool brain training tools at the center!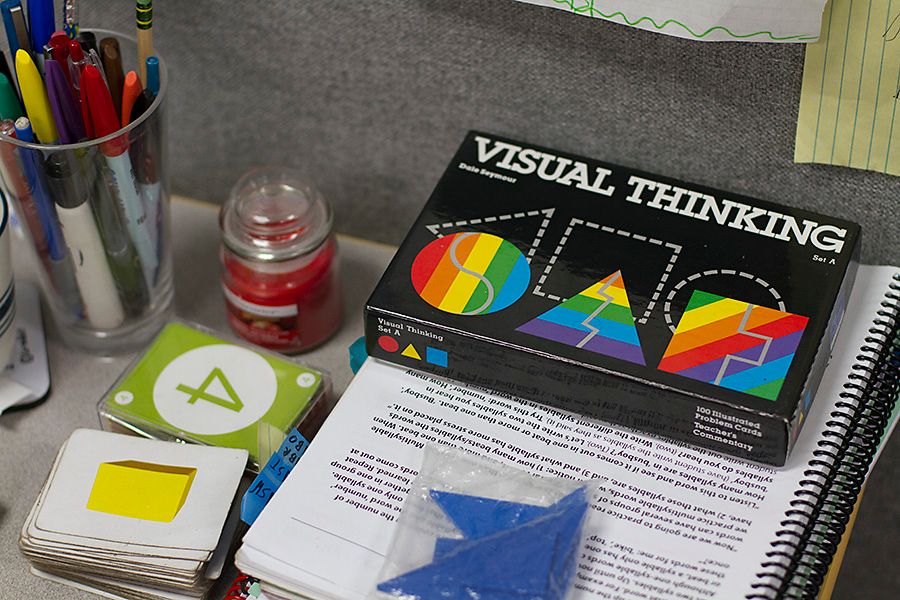 What do Visual Thinking, Brainy Cards, Memory Digit Cards, Metronomes and Timers (watch games played in Raleigh NC) have to do with training the brain?  They all work together to increase the functioning of our super cool (my words of the day) muscle called the brain.  The games played at LearningRx are scientifically proven to increase weak cognitive skills.  Watch a super-duper cool YouTube video here!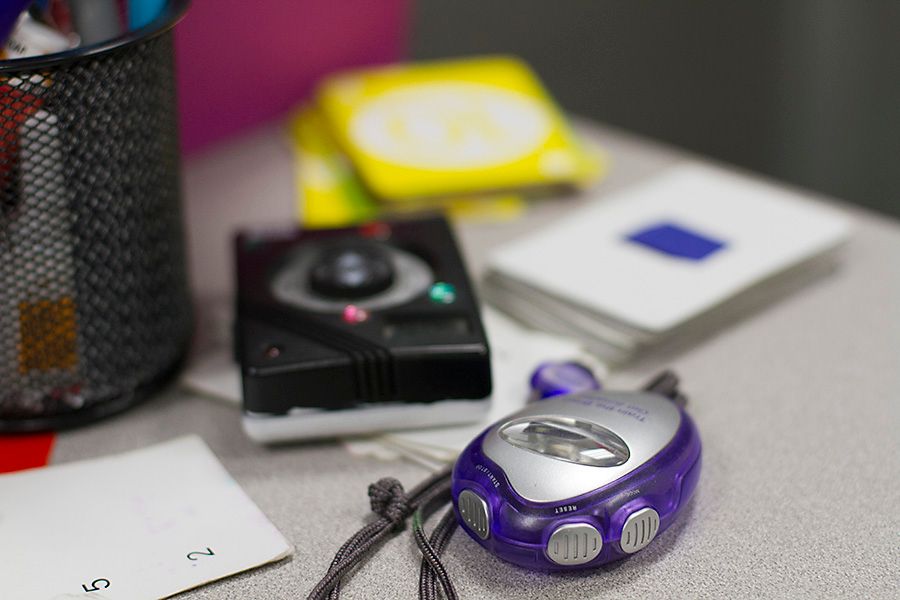 In this photo you see some of the cards I mentioned before as well as a timer and a metronome.  I honestly admit I have a love/hate relationship with the metronome now!  After having one child train for 36 weeks I hear that thing in my sleep!  What is amazing to me as well is during homework hours placing the metronome in the kitchen and turning it on while I cook causes my children to concentrate better.  My theory…..all that metronome use while brain training kicks them into "concentration mode".
BAM!  Score one for ole mom!!  (PS.  I am diffusing IN TUNE as they do homework!)
LearningRx uses the metronome to increase brain strength (my definition, not theirs).  After kids learn a game, they then learn to do it with the beat of a metronome.  Slowing a process down often takes more work than speeding through it quickly.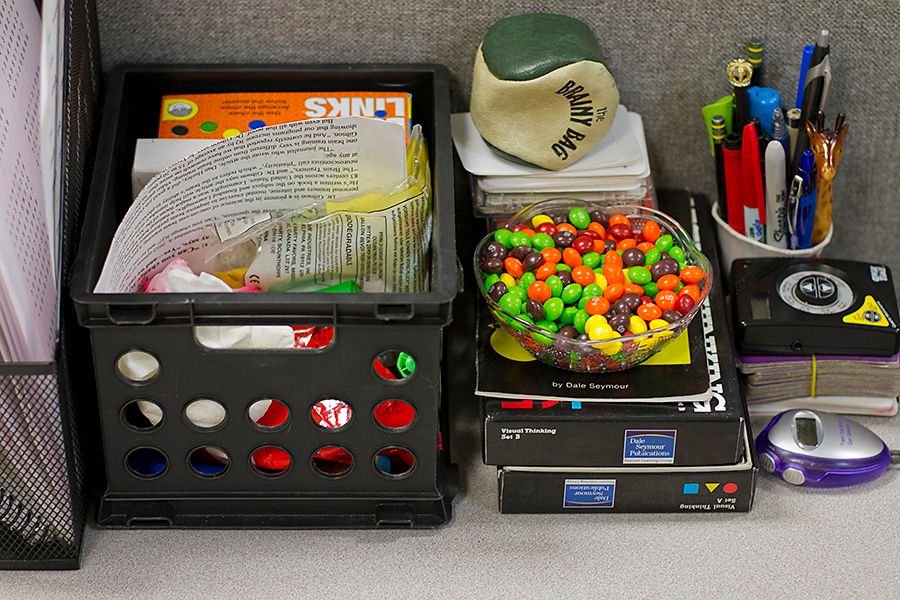 Brainy Bag?  This is often used to toss back and forth while working through a level to either add a distraction, therefore requiring greater concentration or to help an active child have something to do while reciting, say, their presidents backwards from memory!  (One of the first things the kids learn to do.)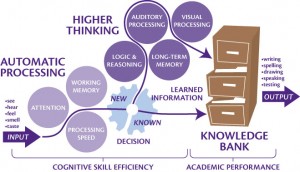 Attention, Working Memory, Processing Speed, Logic and Reasoning, Auditory and Visual Processing and Long-Term Memory are all exercised to increase brain function, academic performance, sports, and overall behavior.  The walls at LearningRx are splashed with achievements the kids, parents, teachers and coaches notice in children who are brain training!
Just a few months ago one of Jacksonville's LearningRx students made this video!
I do believe I've stumbled on a winning combination!!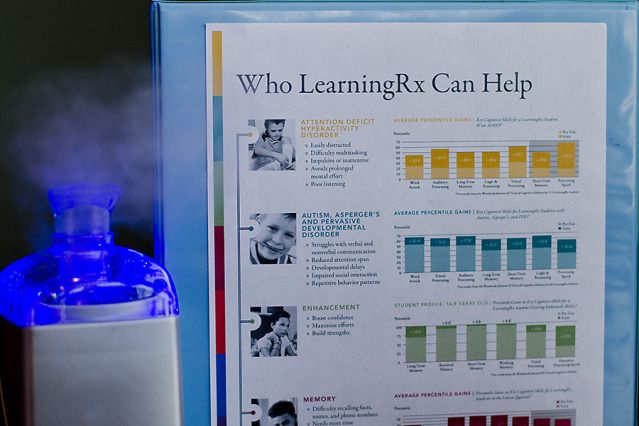 Can you smell the success?