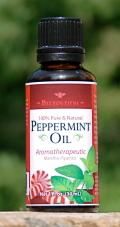 Peppermint Oil by
Beeyoutiful
You can read all about the benefits of Beeyoutiful's Peppermint Oil by clicking on the link above. It's wonderful, has many therapeutic uses and comes from a top-notch company!
So, I've been thinking about what to have you do to enter this week's contest. After the rain yesterday Baby Girl and I went outside to breathe some fresh air. I love taking pictures after it rains.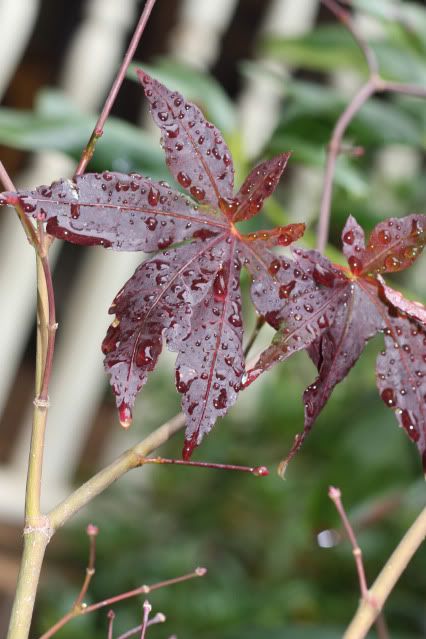 Isn't the rain beautiful dripping off leaves?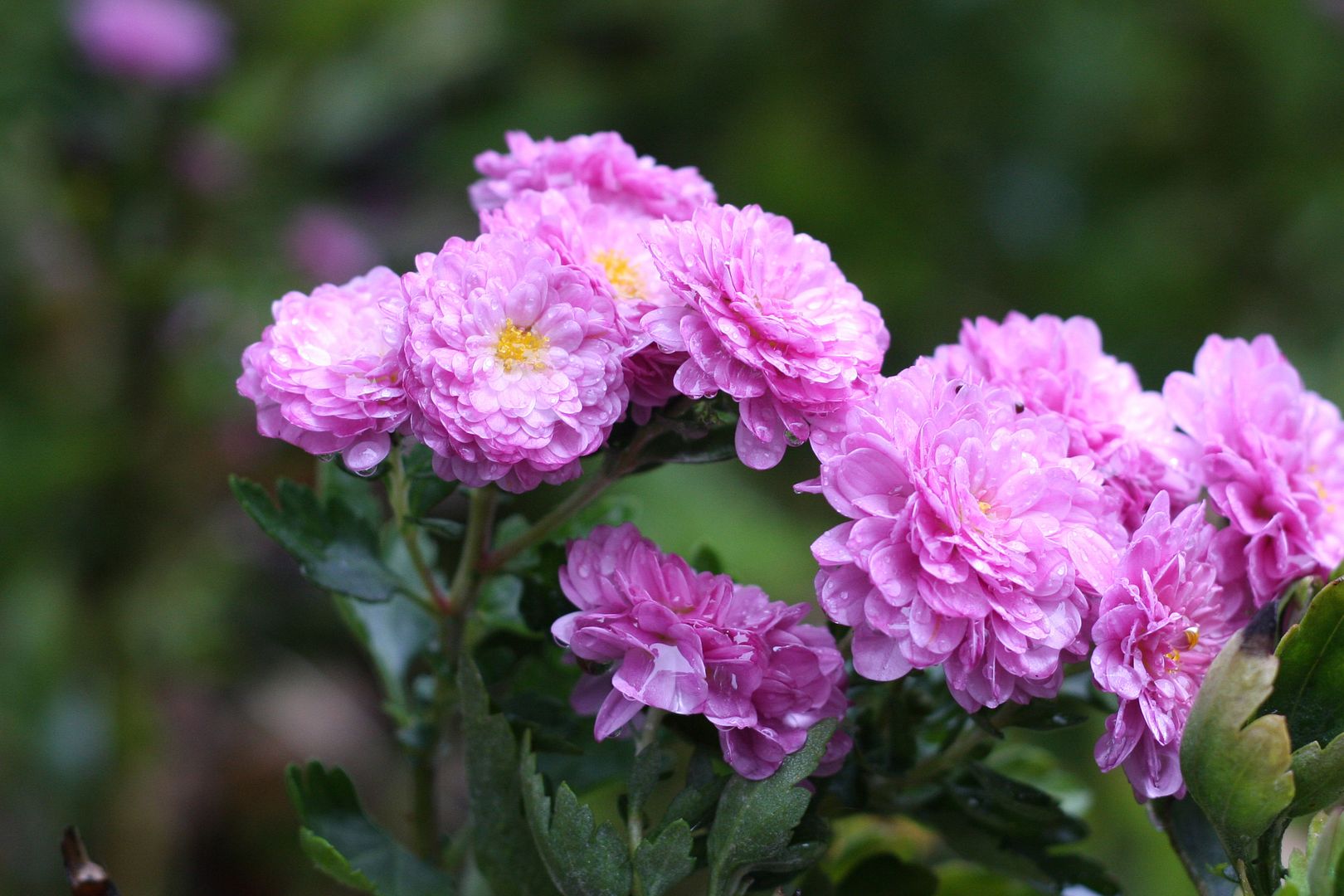 And our mums…… yum.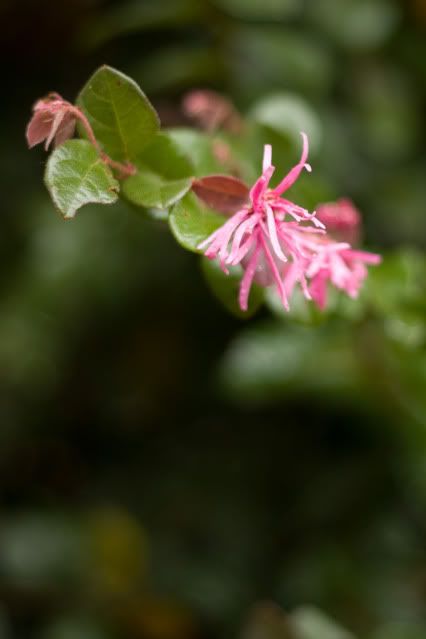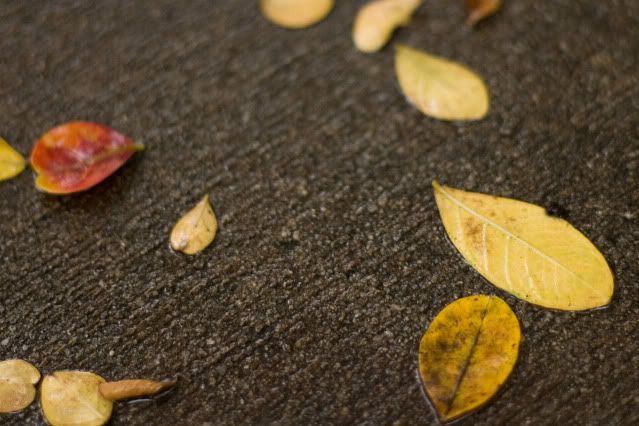 Or do you prefer the wet driveway and leaves?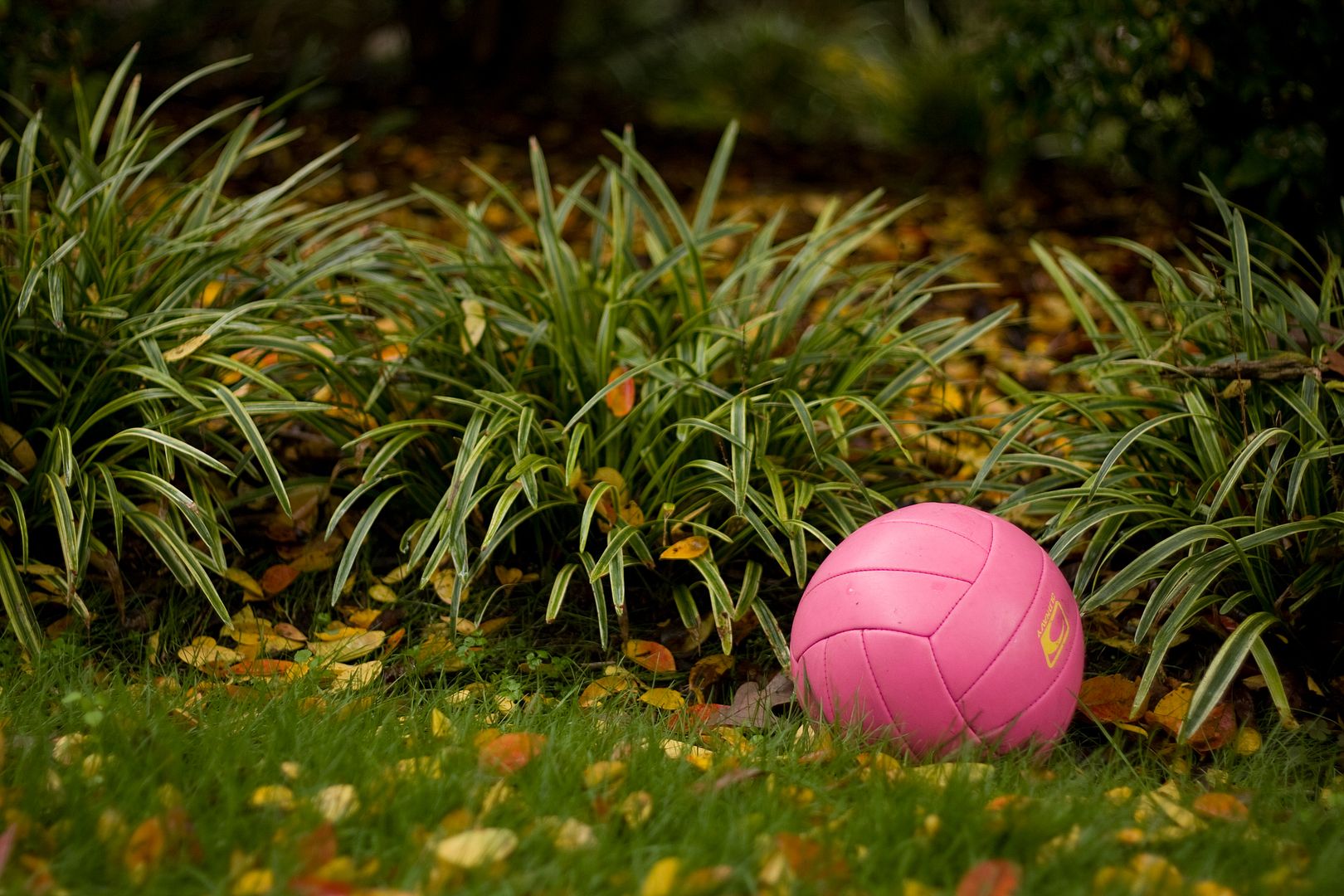 Or Baby Girl's pink soccer ball left in the yard……..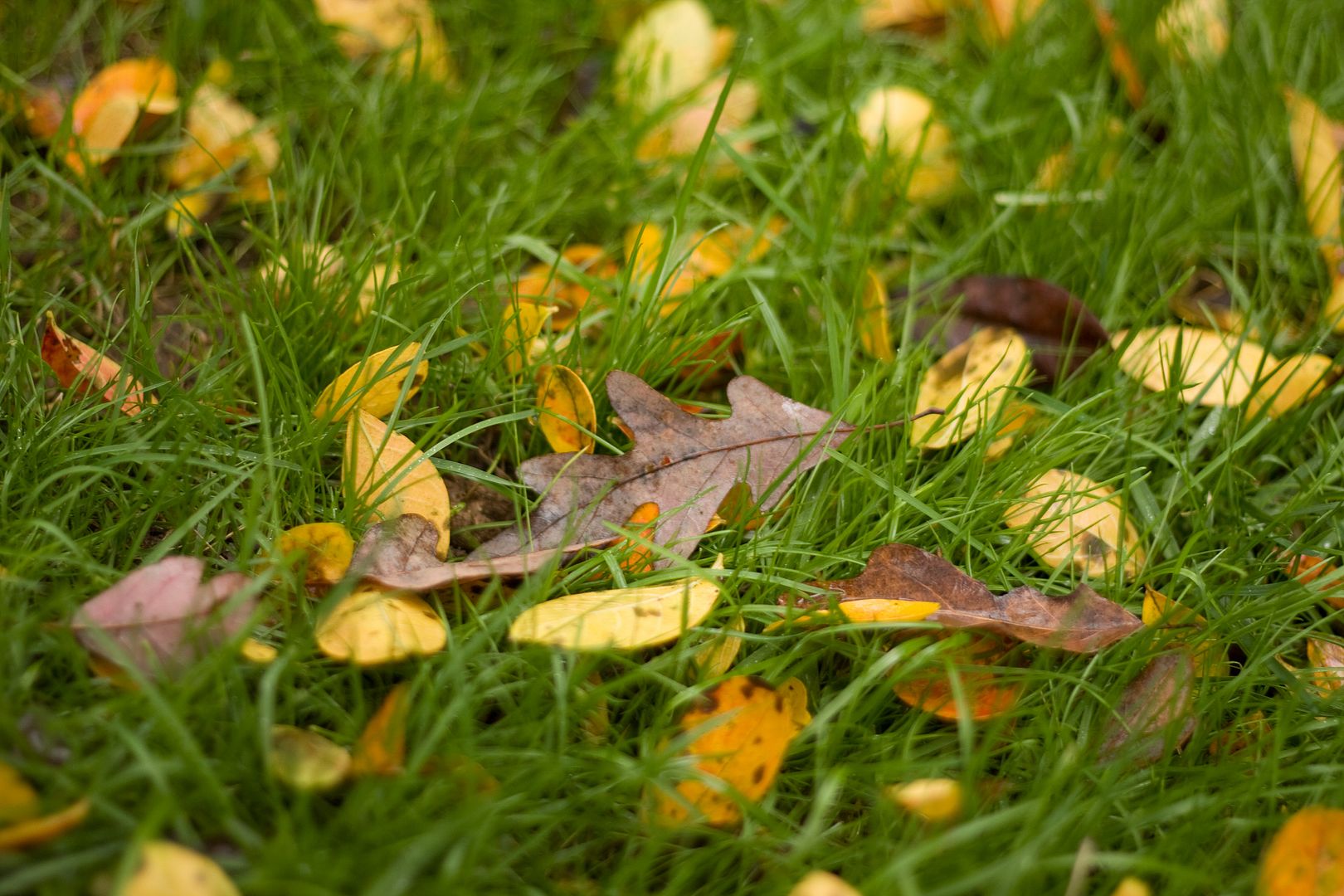 Or just the fallen leaves in the freshly growing grass?
I know that there are a million things wrong with this picture when it comes to "the thirds" thing and all that, but I love it in so many ways.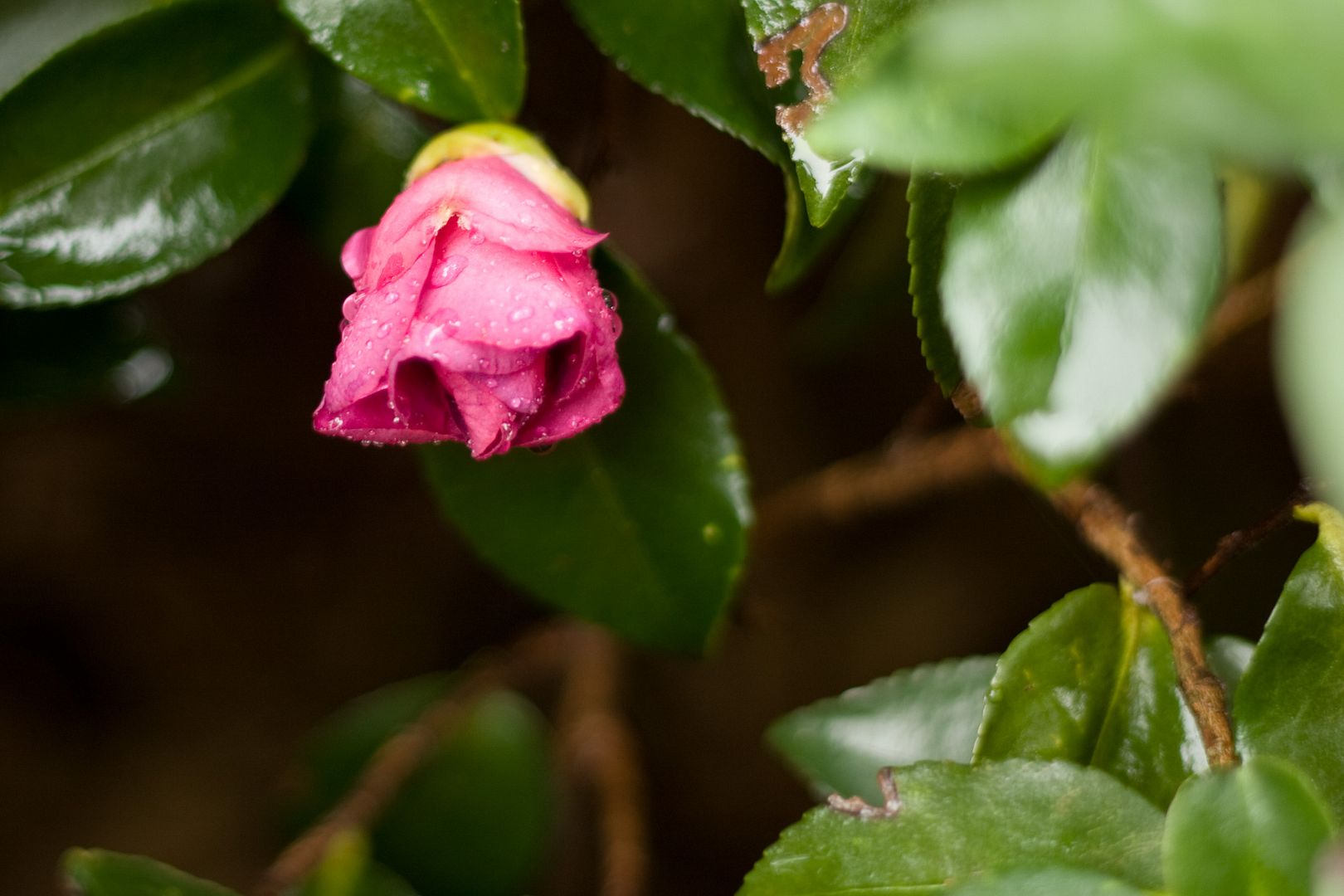 Wet buds?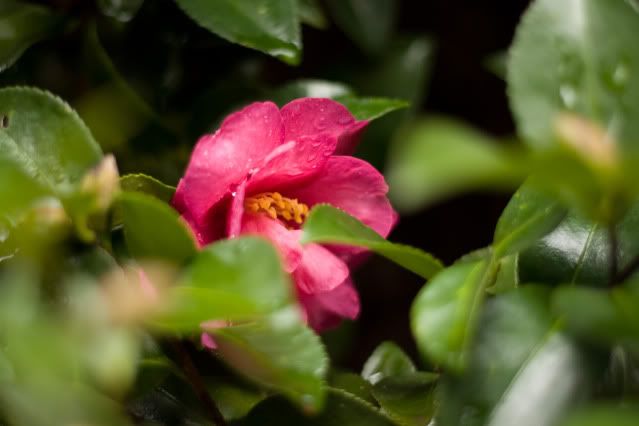 Hidden flowers?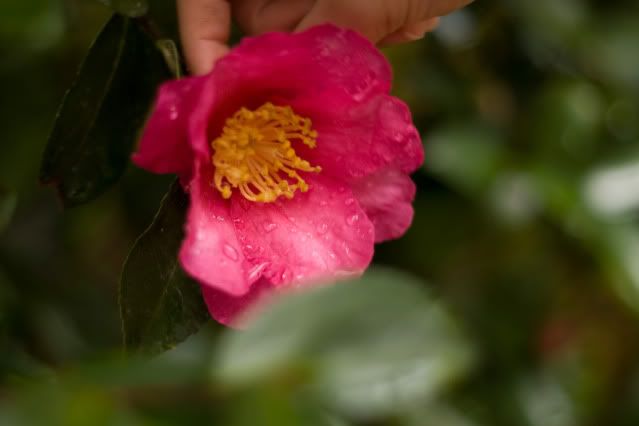 Baby girl held this one for me……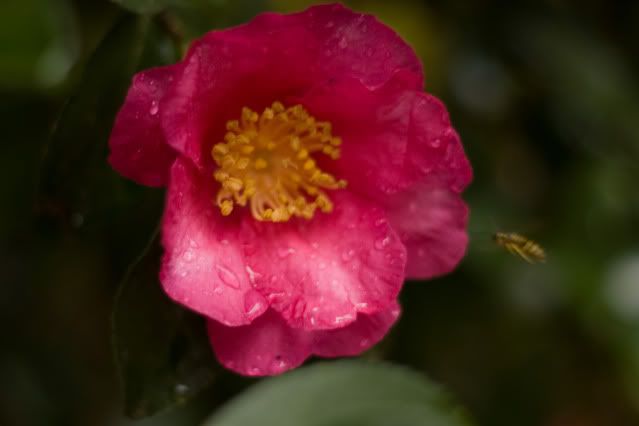 And then a yellow jacket came for a sniff and left since we were there…….
Cool, huh?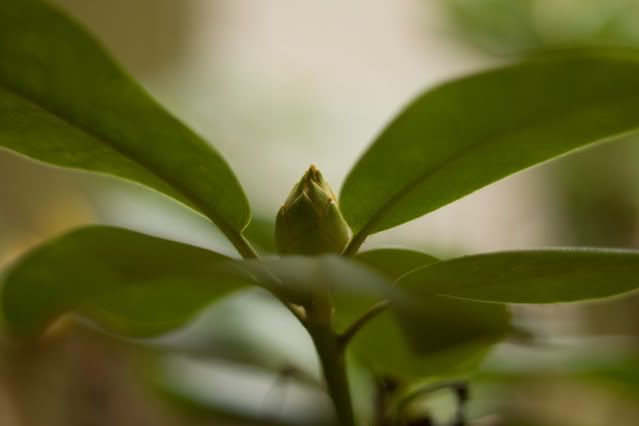 Again, things right in the middle but I love this!!!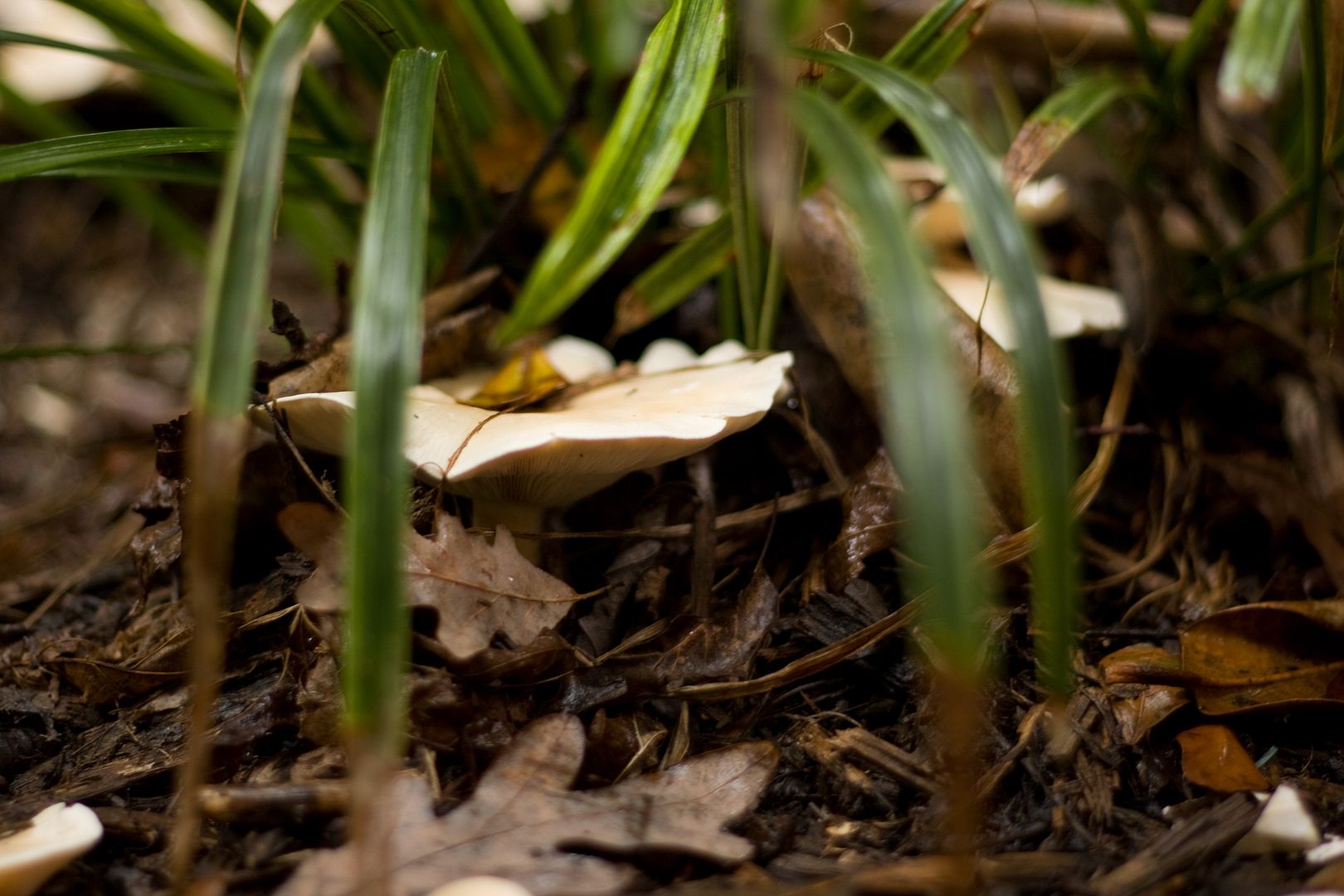 Mushrooms growing underneath the bushes….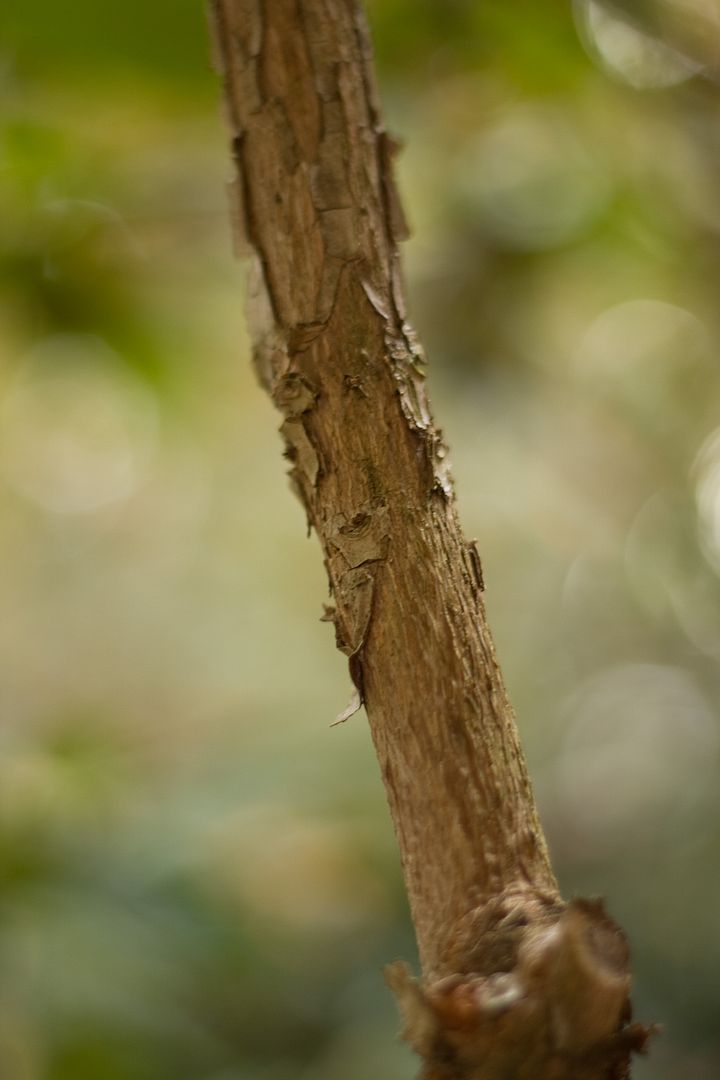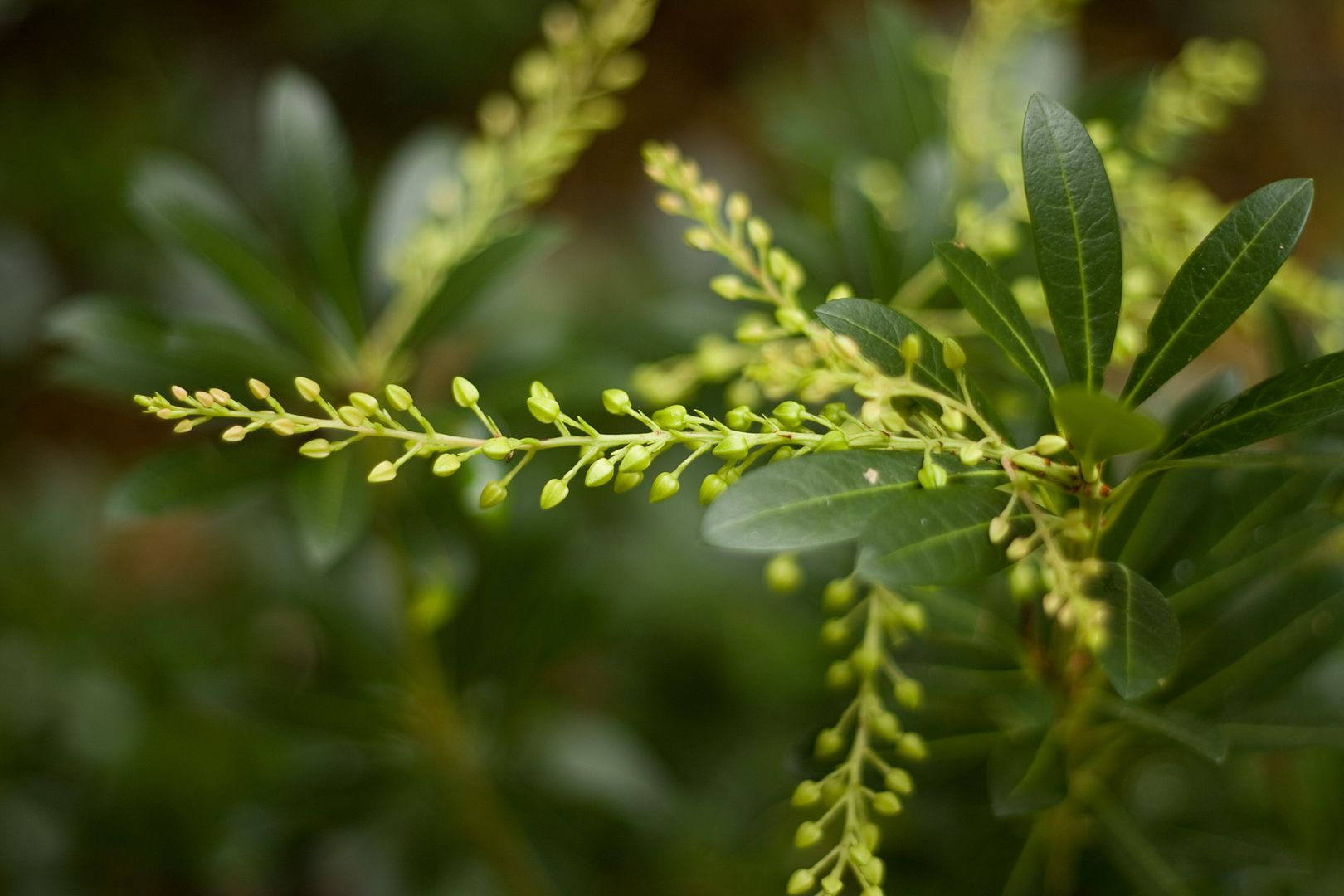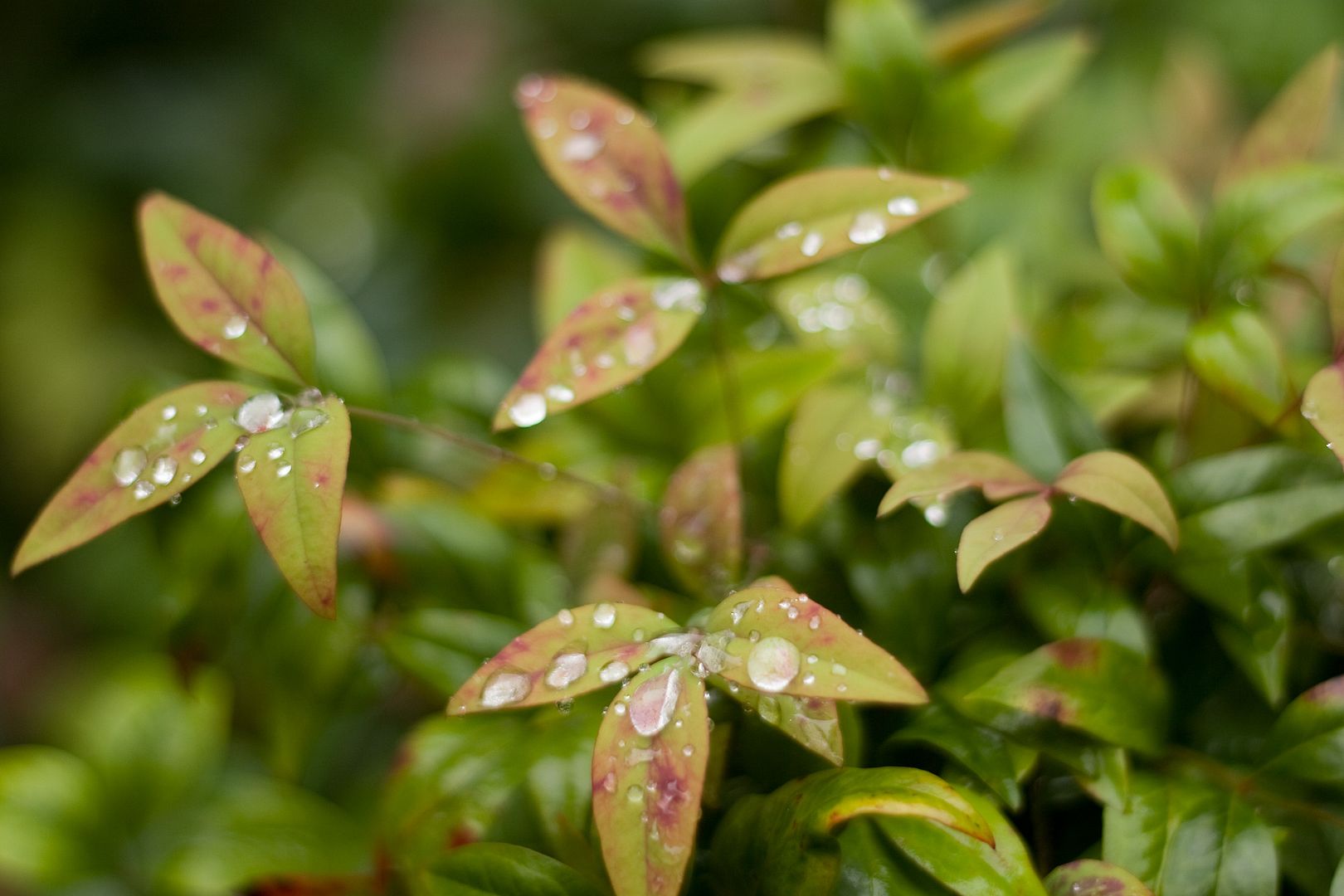 Or the kids doing silly things like smelling leaves……..?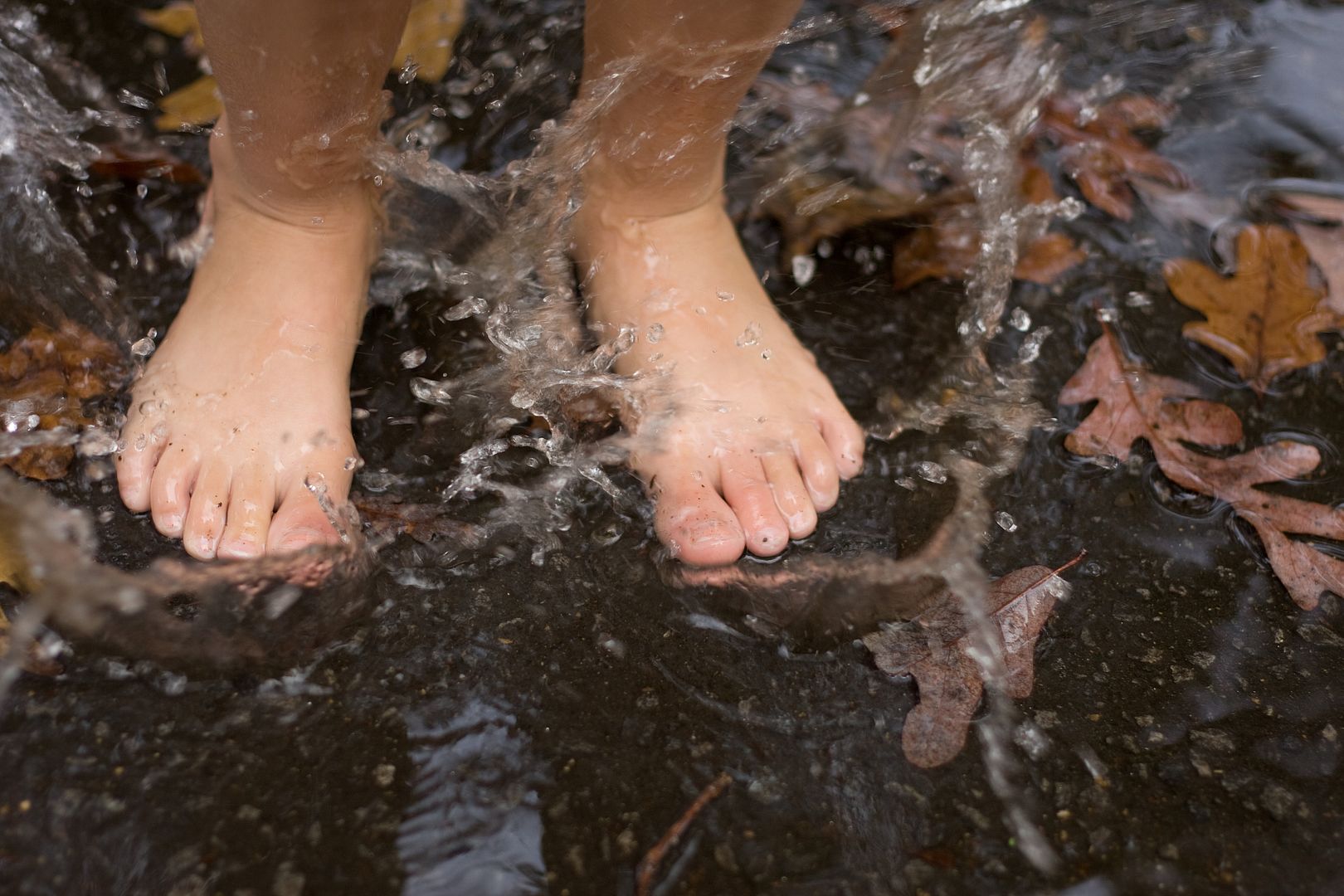 Baby girl jumping in the leaves……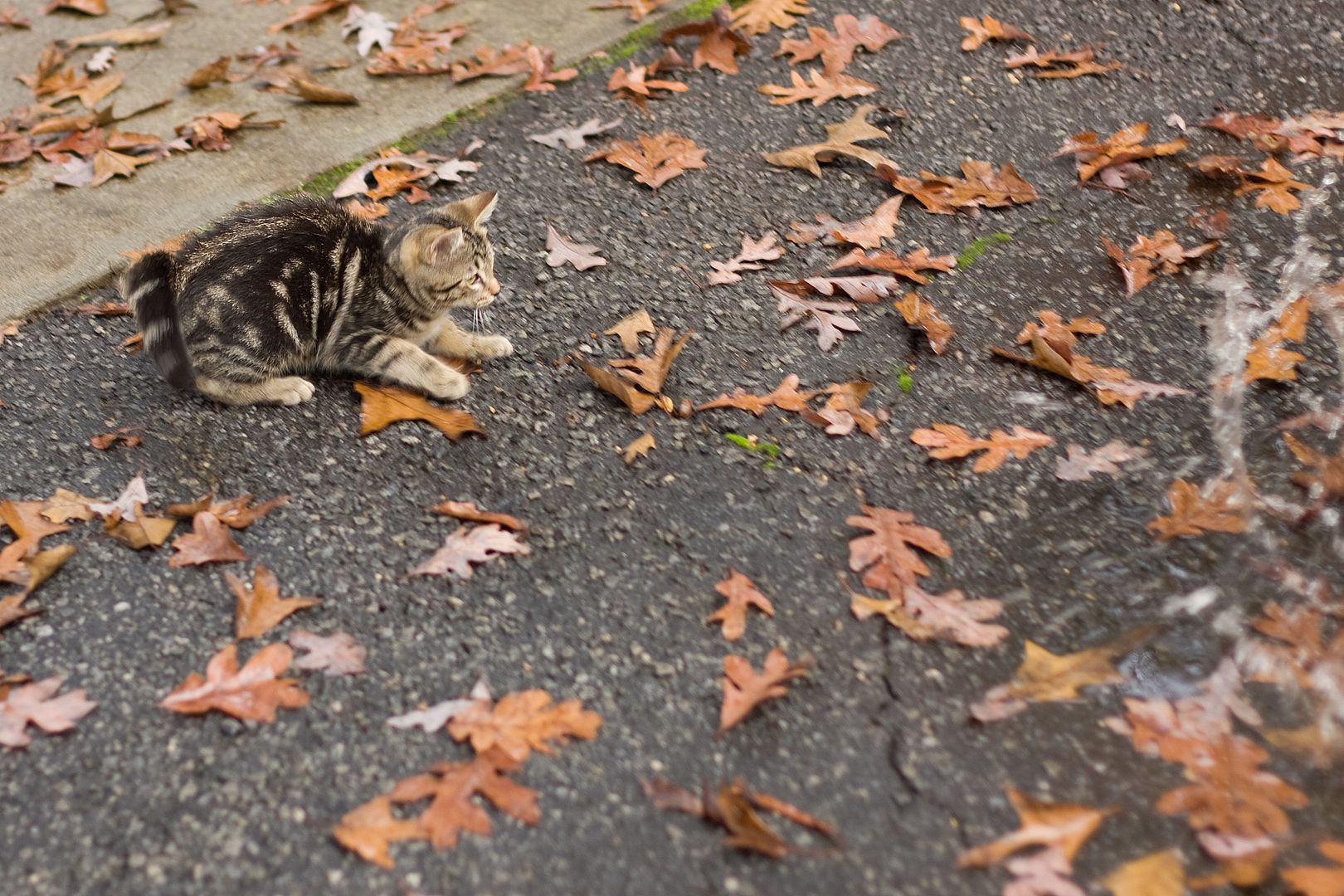 And then trying to scare the kitten.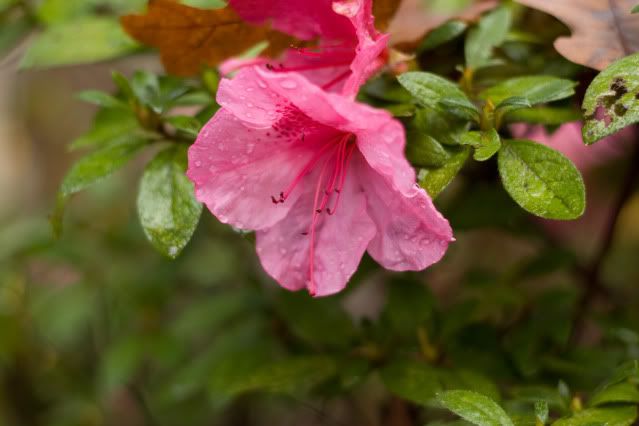 Yum, wet flowers!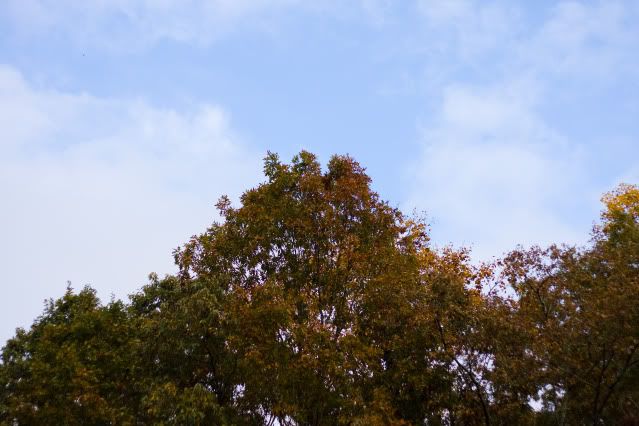 Leaves turning and blue sky after a very rainy day…..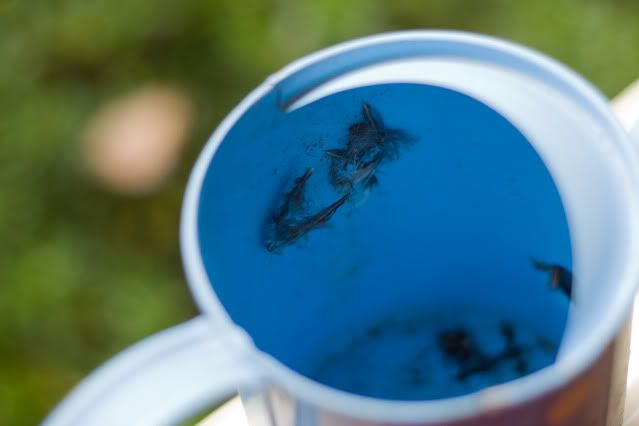 And why are there feathers in the watering can???
What is your favorite part about fall?
Football?
Campfires?
Leaves?
Cool weather?
Just leave a comment and tell me what your favorite part about fall is………..
And remember to let me know how to get in touch with you!
Times up on Wednesday so comment away!