Here we are in May and live has been a whirlwind the last two weeks.
Recitals, plays, talent shows, concerts, field trips……I almost feel like a homeschooler again.
One thing I wasn't quite ready for is the emotions that surfaced when photographing this fine fellow: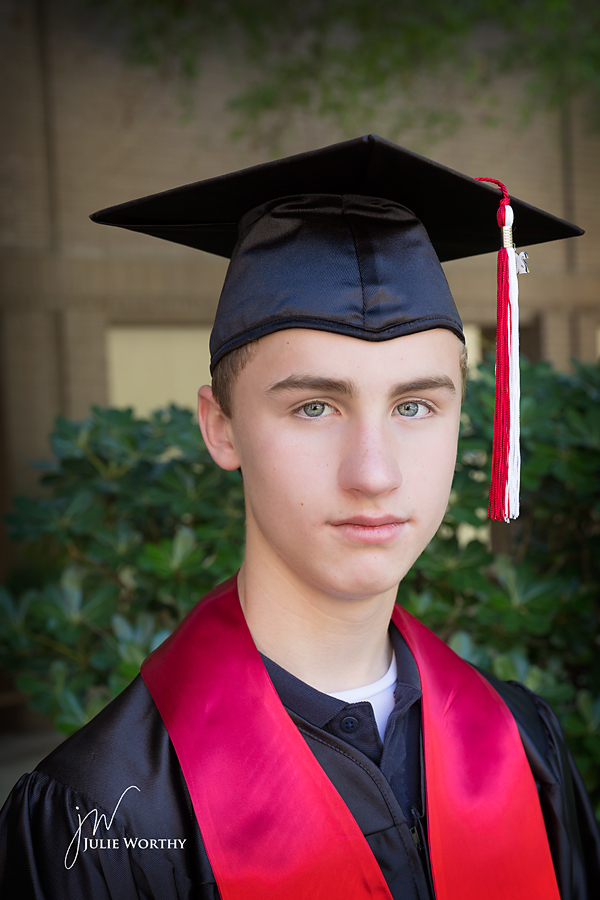 Graduating from his present school and into high school is a big deal here.  His present school is preschool thru 8th grade.  So he is a senior to so many who are younger than him.  There were tears shed by other middle schoolers as the band performed for the last time Tuesday night.
Next year we enter a whole new era.
Highschool.
I'd love to say something witty here but all I've got is "They grow up way to fast!"
We are proud of you buddy!!!