When we began homeschooling we knew that we would take each year as it came and pray for what God wanted for each child.
We've had one go to K4 and K5, one to 2nd and 6th grade and one to Montessori school for 1st grade.  Otherwise, it's all been at home.
Most of you who follow my blog know that we've spent quite a bit of time and money at LearningRx this year.  It's been that year for us.  Homeschooling and LearningRx.  Not much else, has happened otherwise except football.
Oh, I did forget we moved twice.  How could I forget that!  And we've had several deaths….my mom, a best friend's daughter, my brother-in-law's mom.  But all of that is another story…..I wander.
Back to school.
This year we tried many things for my 7th grader that did not work.  We began with one math curriculum and ended up with Teaching Textbooks which my son LOVES.  We also began one Language program, tried another and then made our own.  We've taken a lot of what we learned from IEW and applied that to our language this year.
Grammar?  We tried Grammarlogues but my son didn't like it.  So we moved onto Vocabulary Cartoons and have used that for spelling, vocabulary and stuck Grammar in with language.  Back to pronouns, nouns, diagramming.  All those things boys LOVE!
My son also does not like fiction so the "normal" books don't work for us.  He's read ALL IN by Gene Chizik, Auburn's coach and  Tim Tebow's book – Through my Eyes.  Now, it's his Science book he reads for reading time.  We've tried several nonfiction books but besides Diary of a Wimpy Kid, nothing has ever worked.  He's a fact guy.  He's practical.  He also spends a lot of time reading his History Book (Abeka 6th grade) for pleasure.
School has always been different for him.  He doesn't conform to the norm.  He's a very intelligent but he's very different.  Thus, my gift from God on Christmas Day.  Born 12-25-98, nine days past due.
This year God has placed on our hearts for the children to go to a private Christian school.  We don't know how we are going to afford it but we know if it's God's will he will provide.  He always does.  I don't know what He is preparing the kids for.  I don't know what he's preparing me for, but I trust Him completely.  (Might I clarify that with "as completely as I can at this time and place in my life").  It's hard to let go of my chickens and intrust them to another where learning is concerned, however, I feel it's His will for next year.
What will the following year look like?  Who knows.  I have trouble going past today.  I'm thankful that He keeps me reigned in to today, for it's all He's given us.  I fondly remember these days….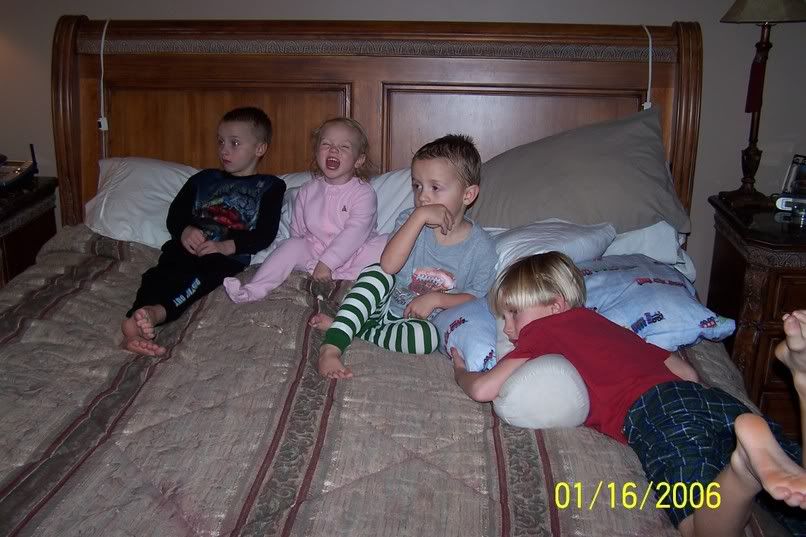 and these….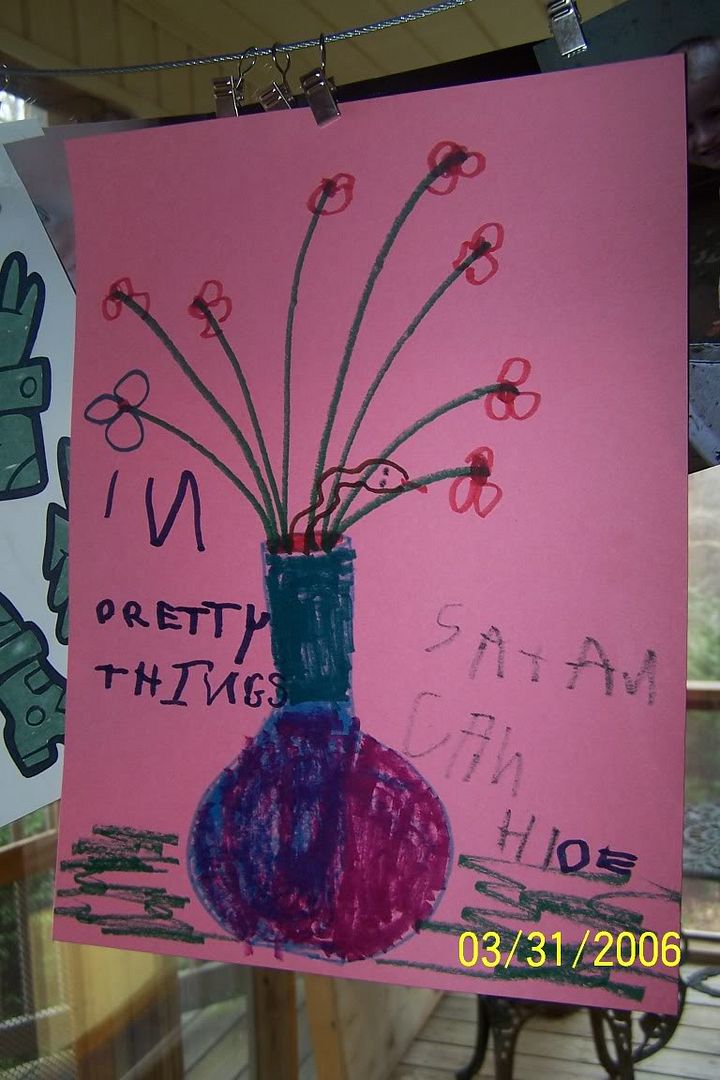 I am trusting that the One who does this: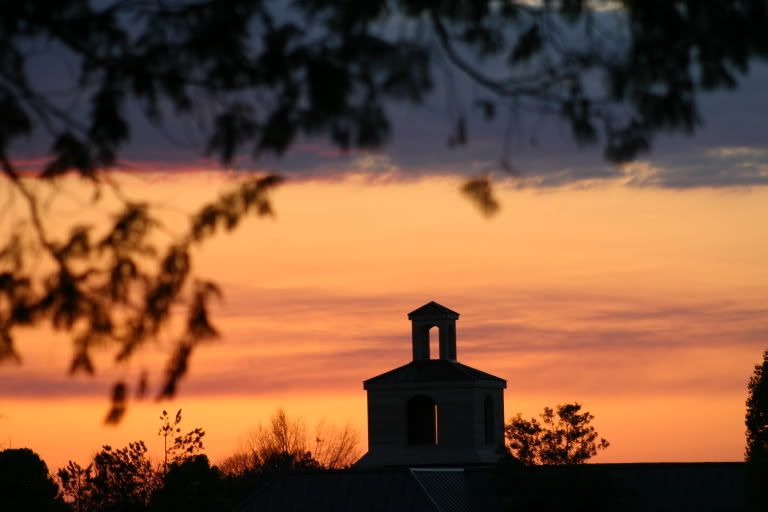 …..can do just about anything HE so desires in the lives of my children.