Only a few more hours left on yesterdays giveaway.  What are you guys lazy or just buzy?  $20 AMAZON gift card, people.
So today we're going to talk a little about LearningRx.
This program has been so amazing for two of my kids that I just enrolled my third child.  I have seen my son's ability to complete task increase by leaps and bounds. My daughter sat down this weekend and said she was going to write a book. I almost fainted.  And write a book she did!
My oldest son sat down yesterday and got 21 out of 21 questions right on his Math!!!  MIRACLE!!!!
So I thought I'd tell you a little about brain training.
This is taken straight from LearningRx Brain Training vs Tutoring.
Cognitive Training
Does for mental abilities what exercise does for the body
Improves the brain's ability to process information in any subject
Enhances underlying cognitive skills required to learn effectively
Testing uncovers underlying weakness(es) in specific cognitive skills
Training unlocks skills that hinder comprehension, word recognition, reading, memorization, etc.
Personalized, fun programs that use drills to improve needed skills
Intensive:  may be provided daily  (insert: my kids go 4 days a week for 1 hr and 15 min)
Creates confidence towards all learning tasks.
I can not say enough good things about the program at LearningRx.  They care about children, not just about the almighty dollar.  They have payment plans to fit any budget.  They genuinely care about your child's brain. Now that sounds funny, doesn't it?   The trainers are wonderful.  My children each have a specific trainer they work with for as long as they are at LearningRx so a relationship is formed.  I find that to be extremely important in learning because they are building trust! My daughter passed 6 levels yesterday!!! Woo Hoo!
If you have a LearningRx in your area (or if you are in Jacksonville) tell them Julie sent you.  You'll get a discount on the testing or email me and I'll send you a card.  $100 test will be $39.  Then you can decide for yourself if it's right for your child.  I can't imagine this program not helping anyone.
And go take that Quiz from yesterday or I'm sending you all to LearningRx!!!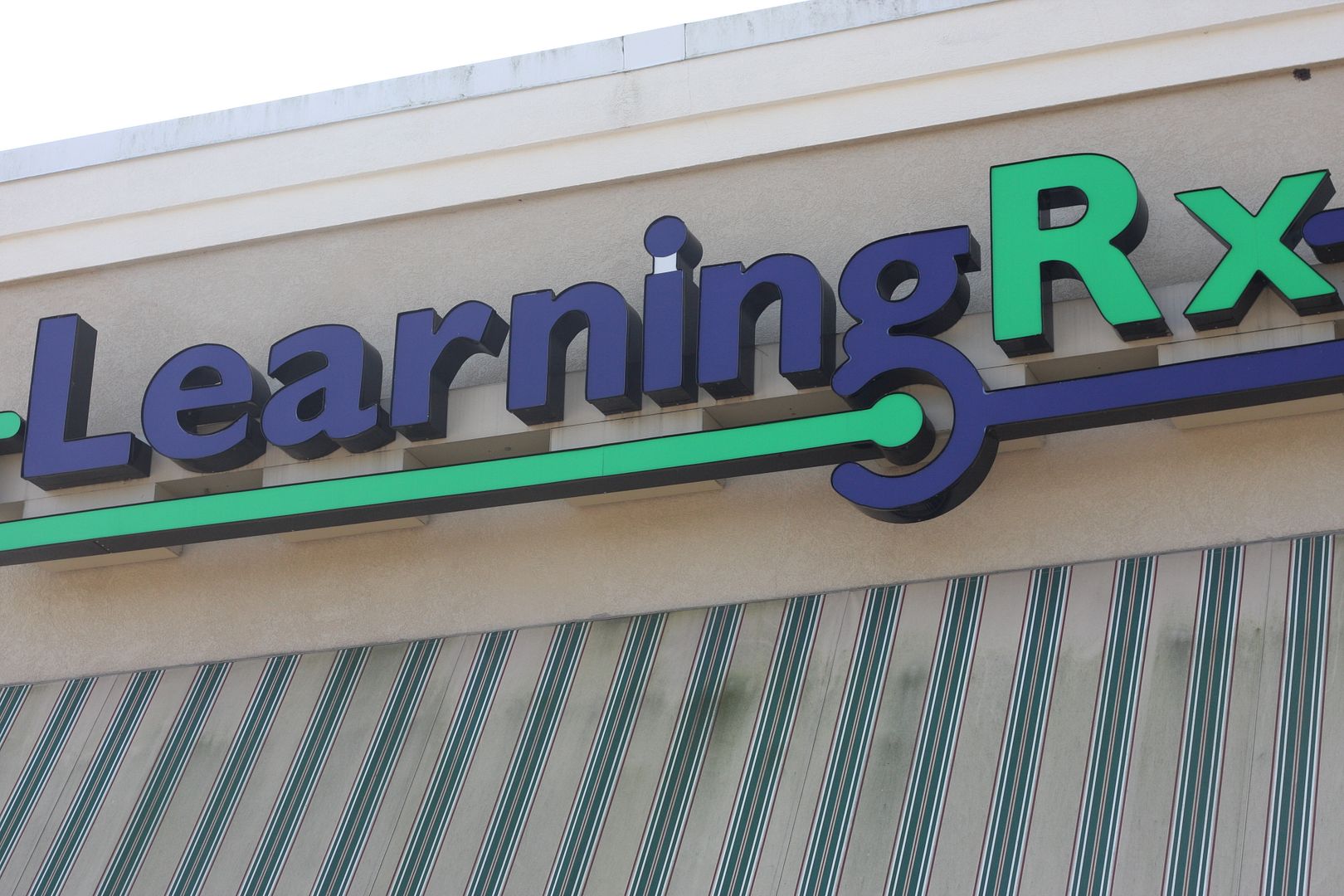 PS.  See that side bar where you can subscribe to my blog?  Just enter your email and off we go!
If you have time please leave a comment!!!
To read more LearningRx reviews and stories from other parents visit: http://www.learningrx-reviews.com/